Life's idle moments often push us to peek into corners of our mind we tend to shy away from. These spaces are often dark and riddled with spiraling passageways that lead us not to hidden answers but to multiplying questions. It was one particularly idle moment that pushed 24 year old Moscow-based illustrator and PR specialist Armenuhi Yeganyan to start her own blog, Black & Salty, an artistic homage to those shadowy thoughts we curl up against.
"This is a soul kitchen. Please, take off your shoes!" reads the tagline. And if you're wondering whether you have your own soul kitchen, well, we all do. "It's a place where you are not afraid to look inside and accept what you see," she said. "It can be beautiful or ugly or confusing or inspiring. In my soul kitchen, you can find little excerpts of my thoughts and experiences – my ideas, dreams, illusions."
Armenuhi's illustrations are often a mix of light and dark, comical and weighty. Her Armenia-inspired collection (Surj time! Dolma time! Pulpulak time!) transform our brief daily time-outs into brightly colored events.
Armenuhi has no educational background in art, and only began sketching after a friend gifted her with a very expensive notebook that she "was so afraid of spoiling with stupid words." Her favorite piece, All-Seeing We Are, reflects a common theme throughout her life and art – that of the constant presence of the individual eye we keep turned inward. "Never be afraid of who you are – your black and white sides," she said. "We change throughout our lives. We will never be the same person we were yesterday, but we can be better. It's up to us to choose."
In 2015, while living in Armenia, Armenuhi was chosen by Yerevan City Hall for a mural project that would attempt to bring new life to some of the city's neglected building entrances. She painted two murals, one of which was her own sketch, before the project failed to find continued funding. Her mural (featured below) can be seen at the entrance of 11 Charents, in the district of Avan.
You can follow Armenuhi's blog and view more of her work here.
"All-Seeing We Are"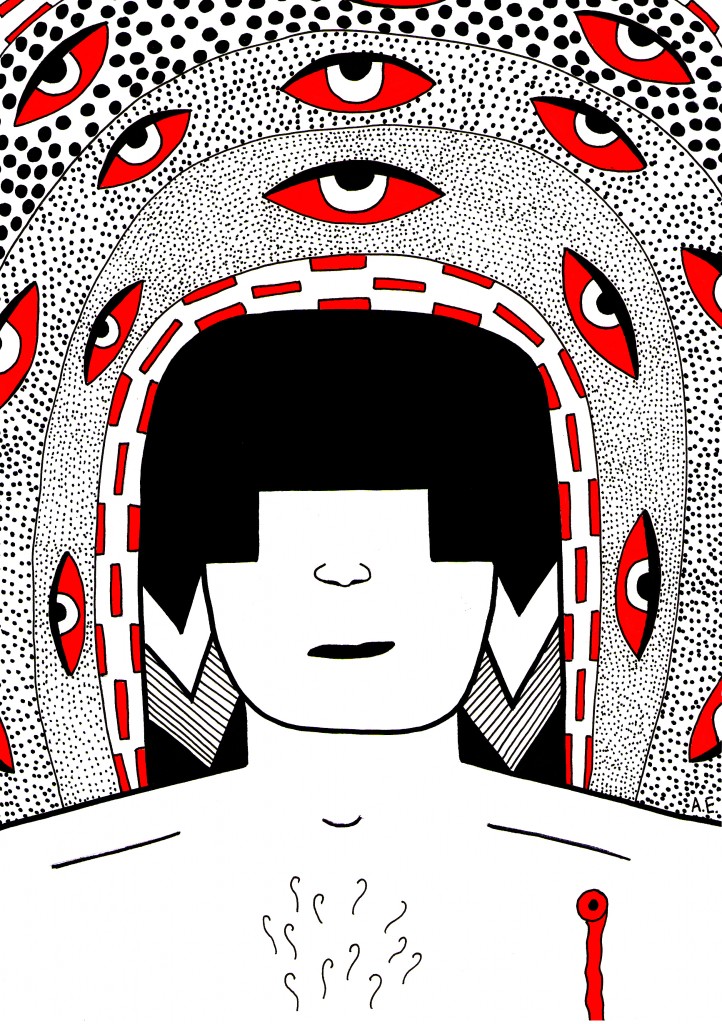 "Yoga Girl"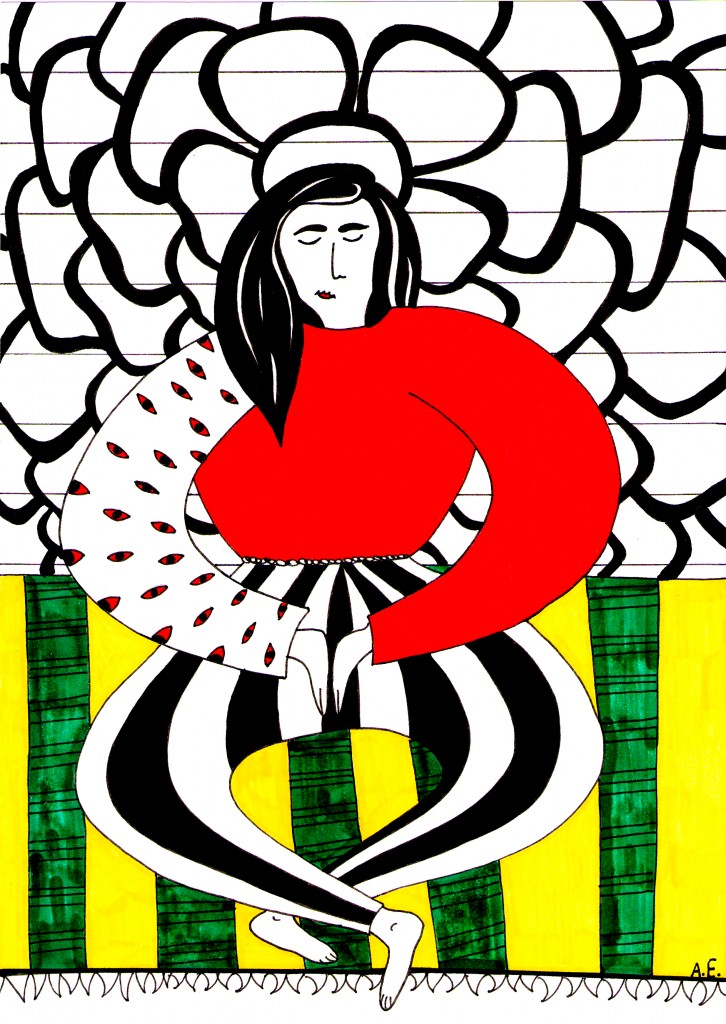 "Martiros Saryan Variation"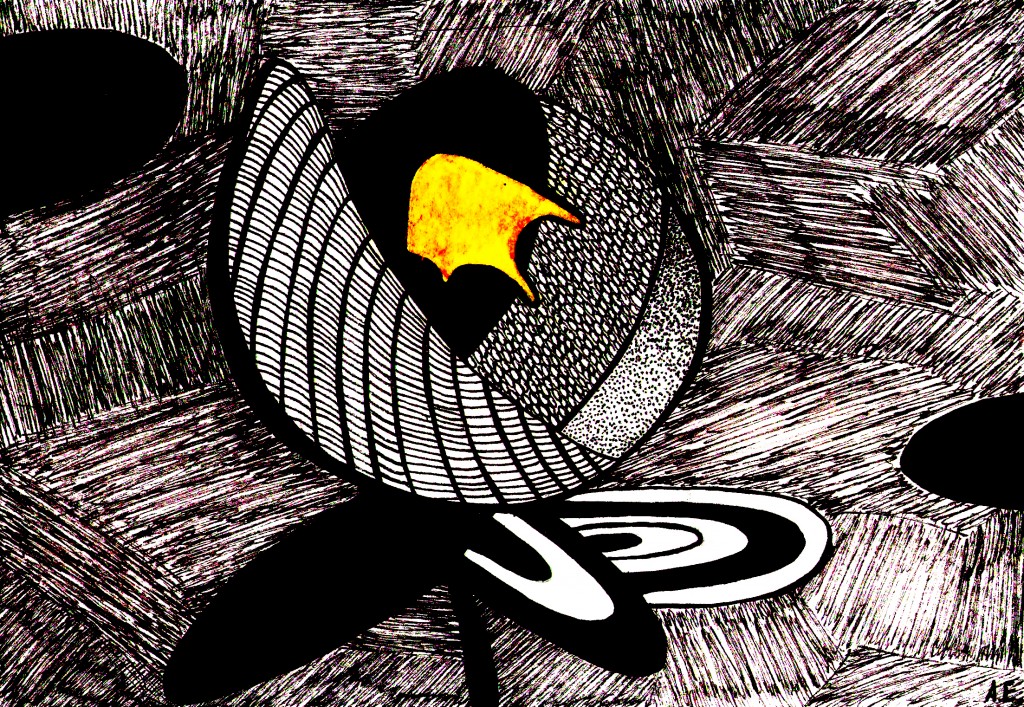 "Lavash Time"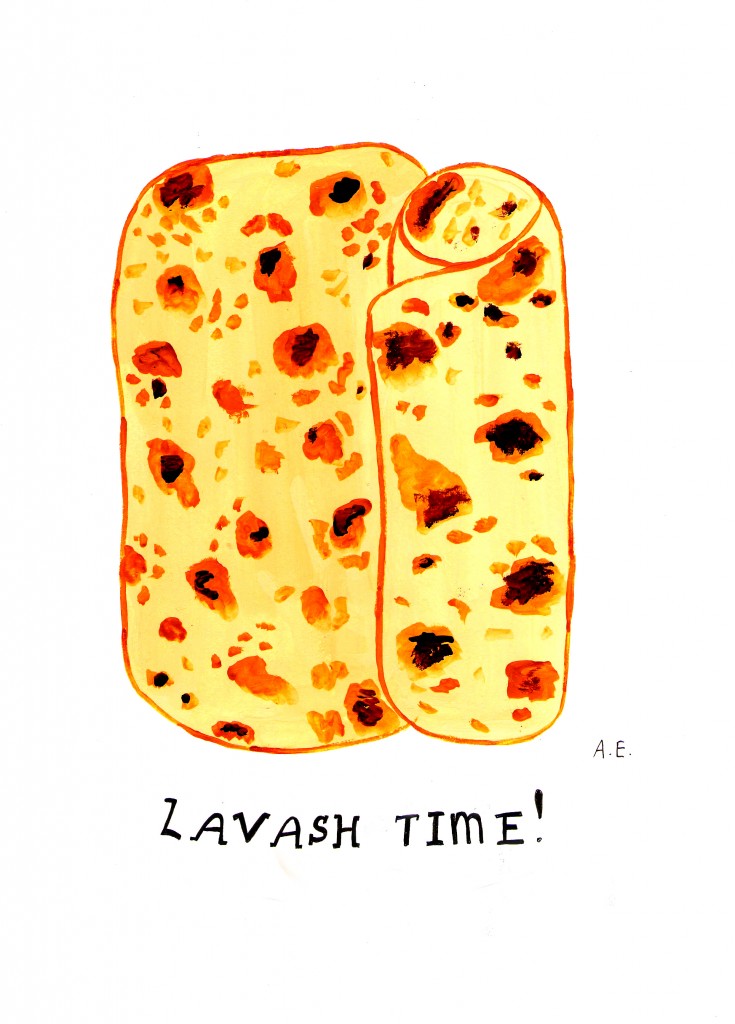 "Gini (Litc) Time"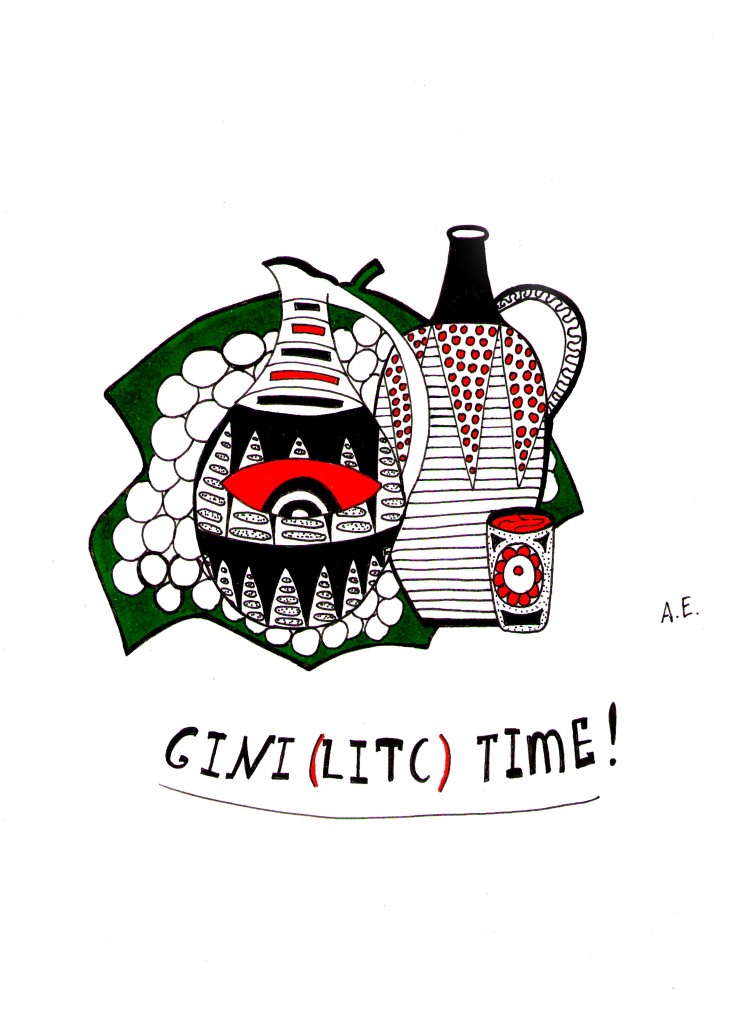 "Pulpulak Time"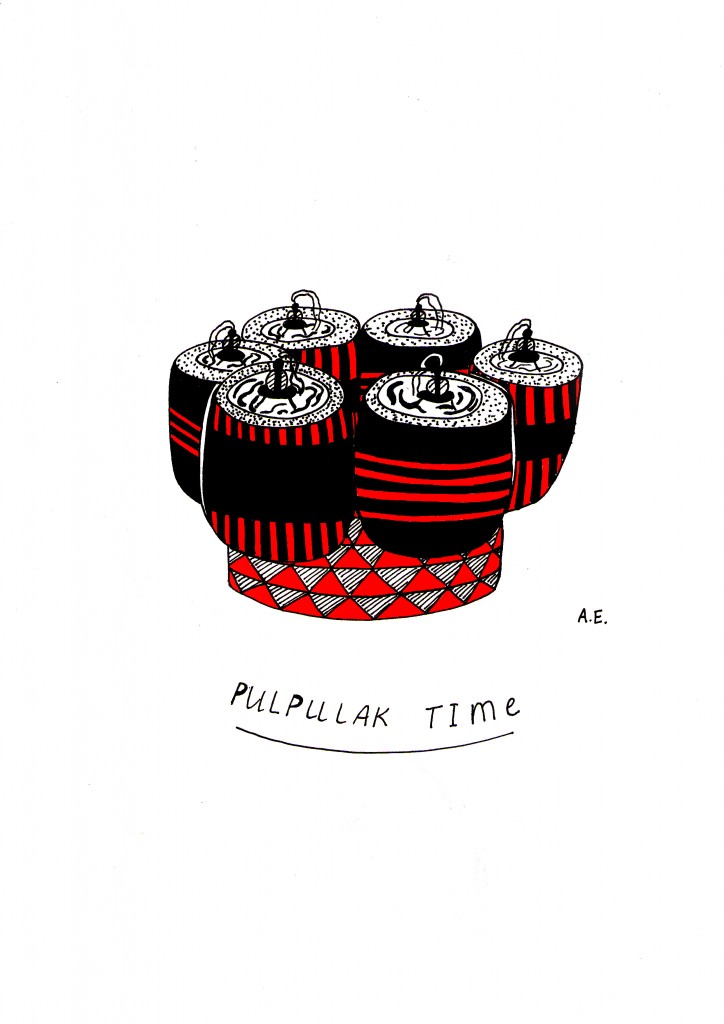 "Surj Time"
"Dolma Time"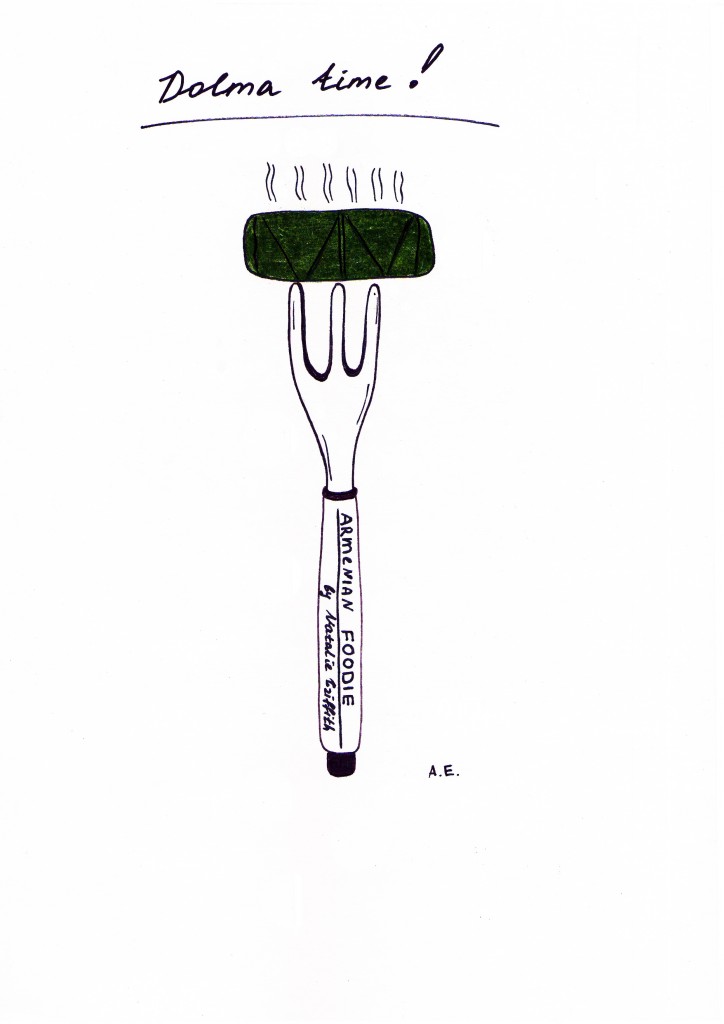 "Vera"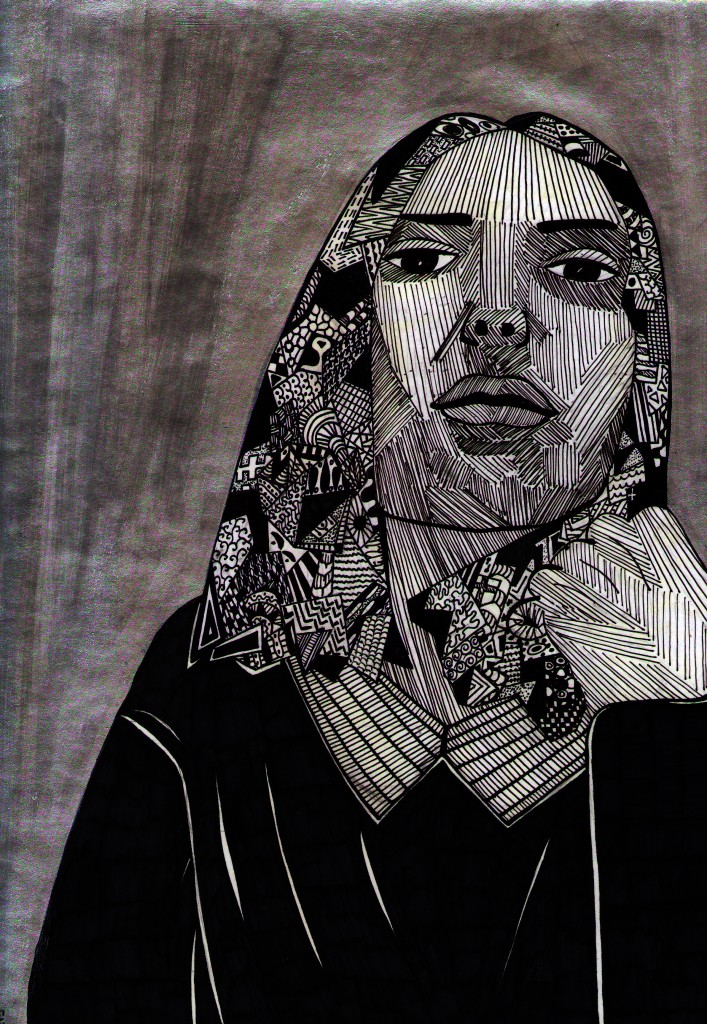 "Spikes of Pain"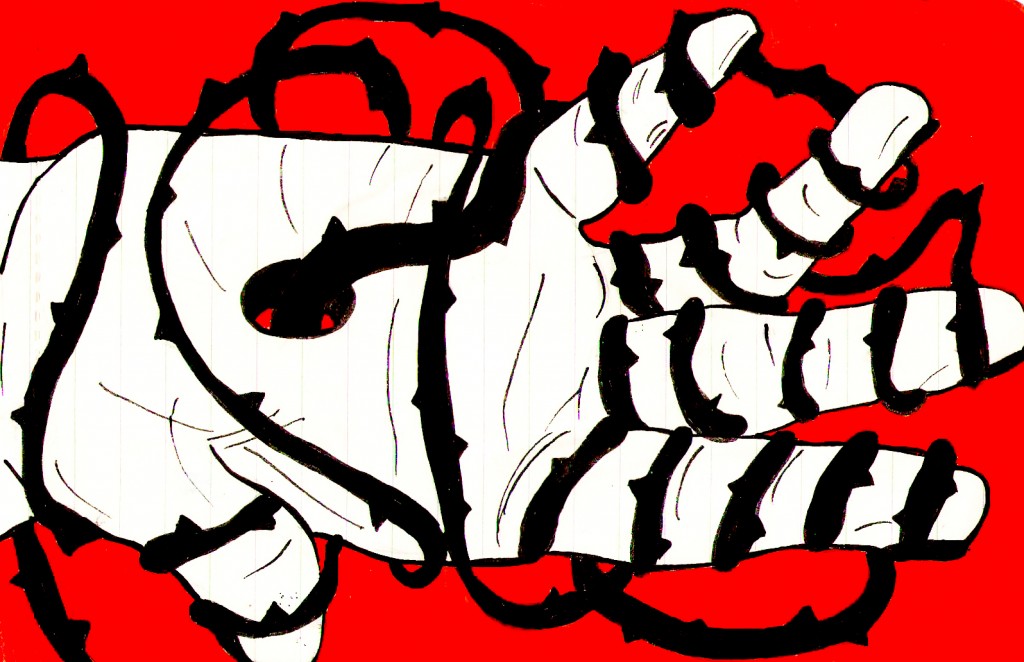 "Twisted World"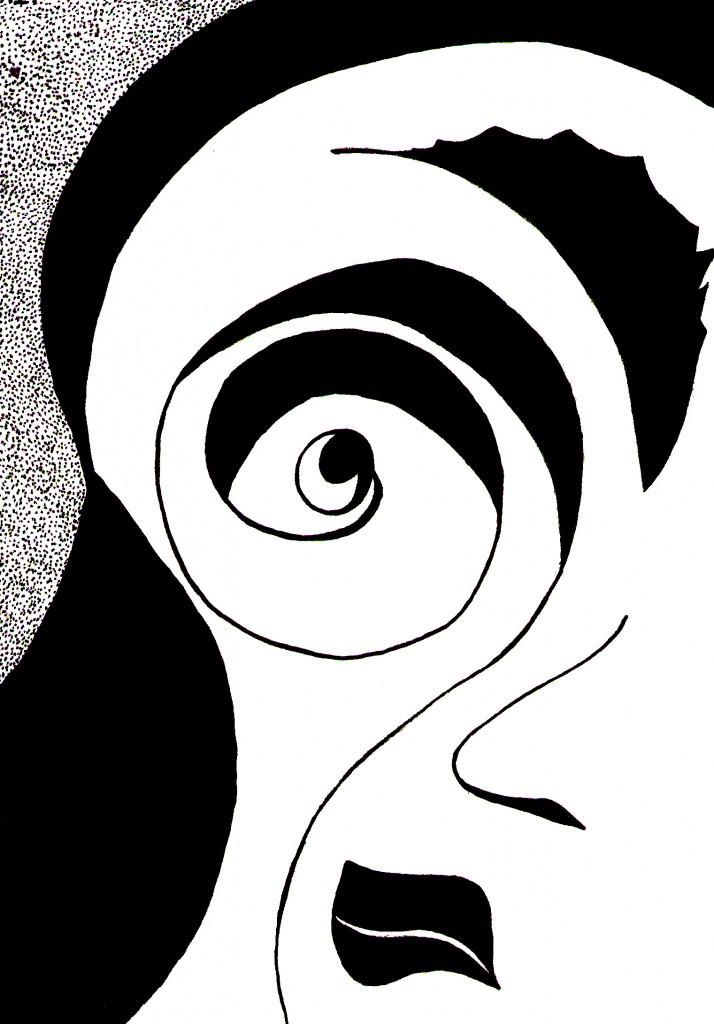 "Dilijan Project"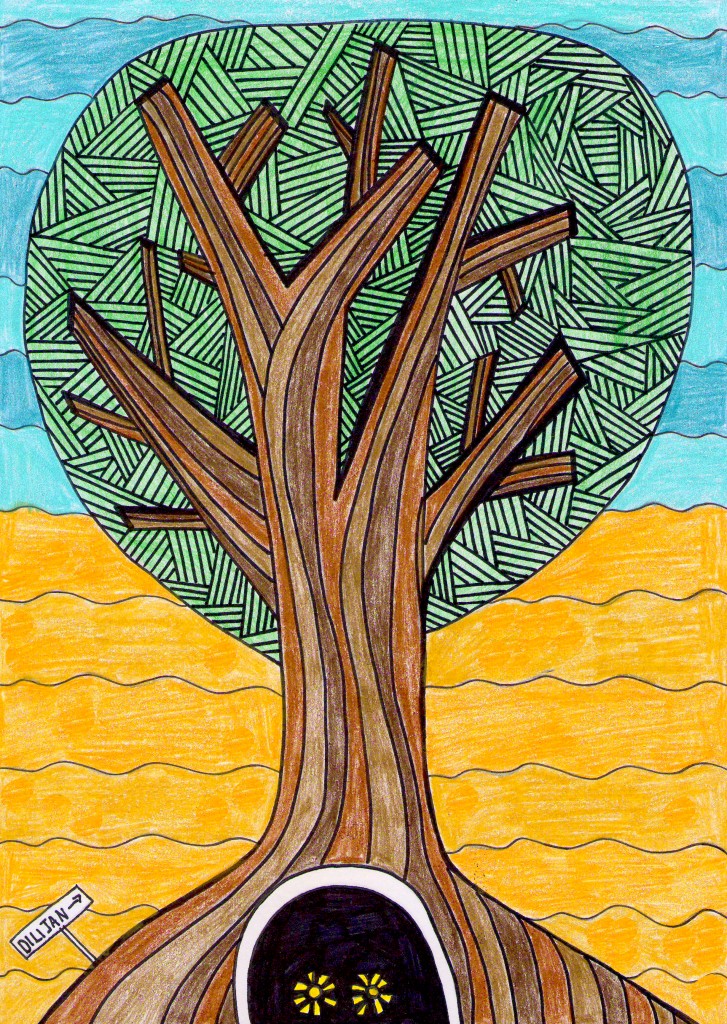 "Pear Man"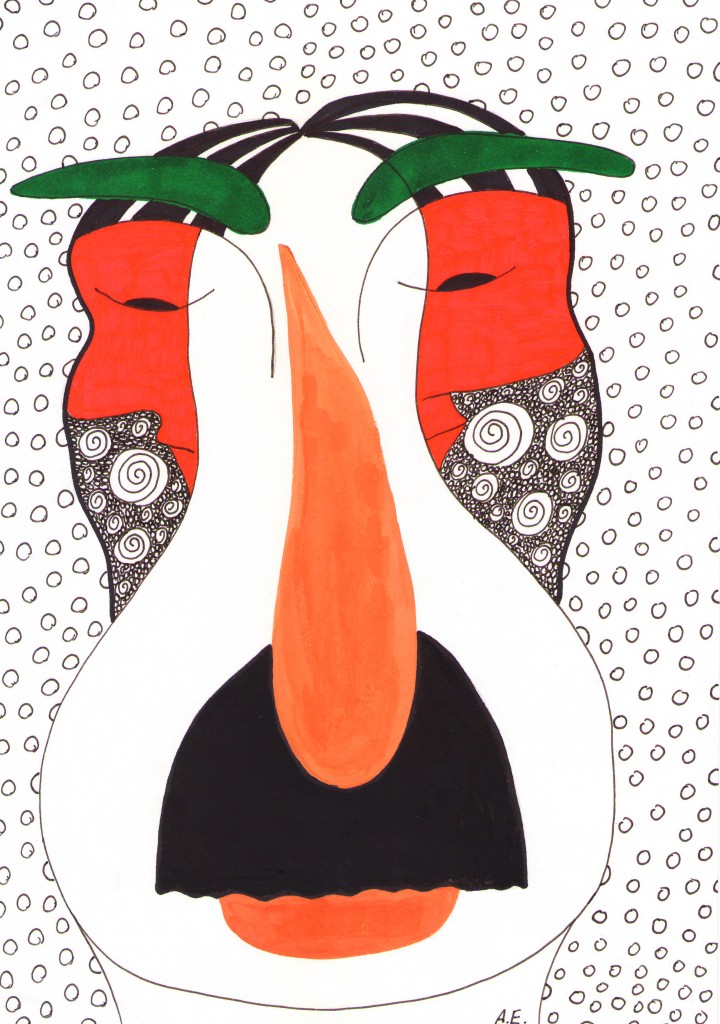 "Dark Ararat"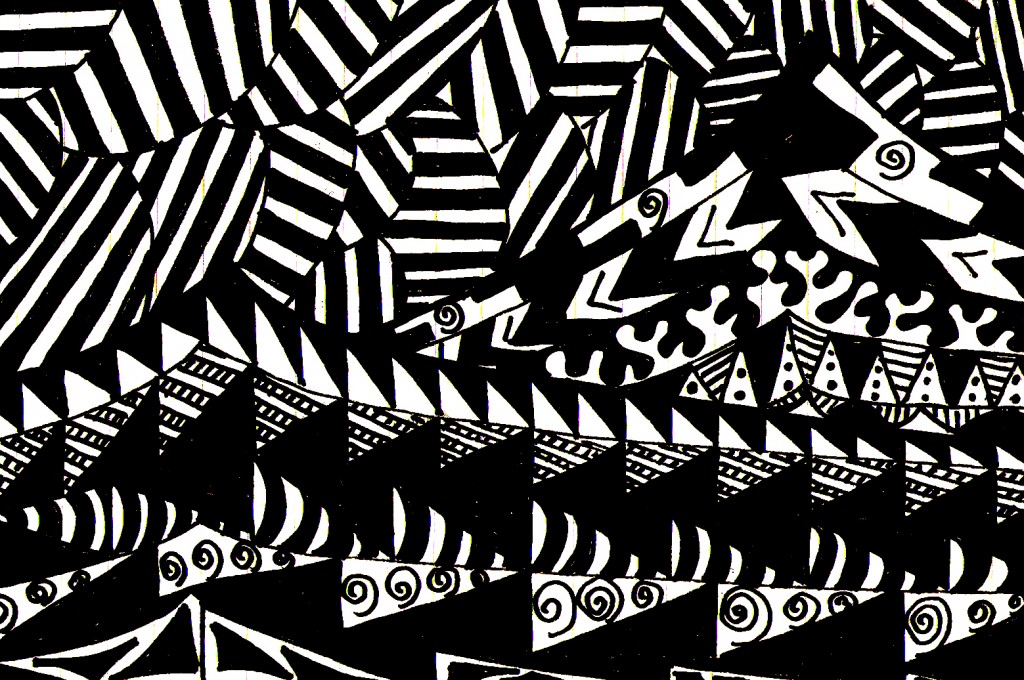 "Face of Yerevan"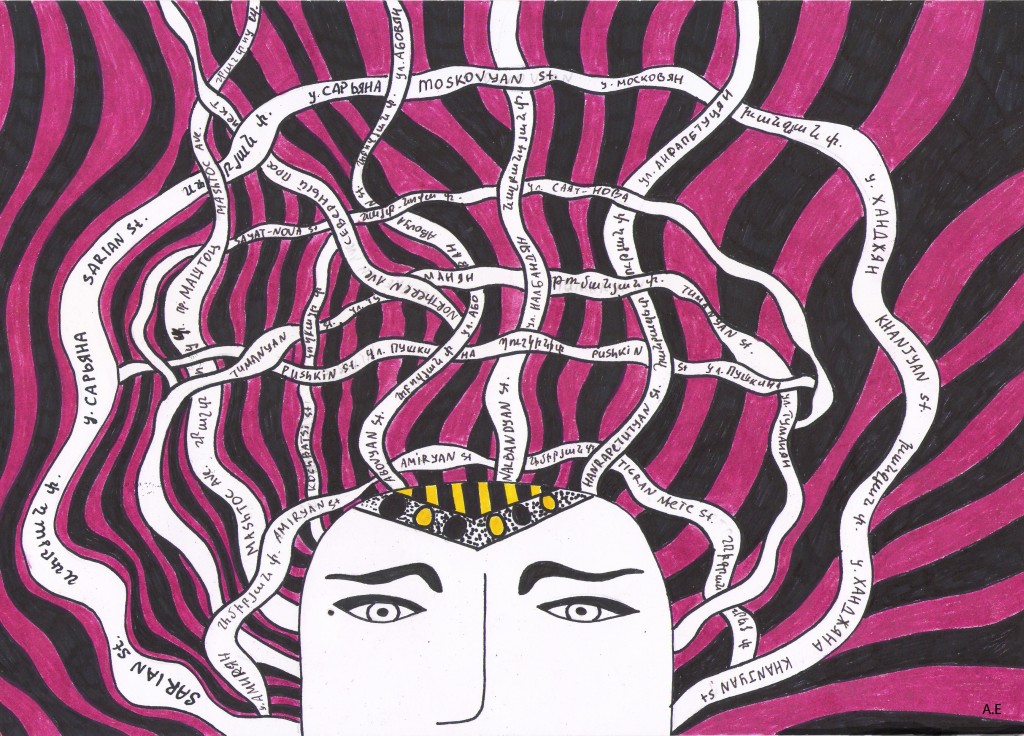 "Yerevan Murals"