Browsing: Politics
Politics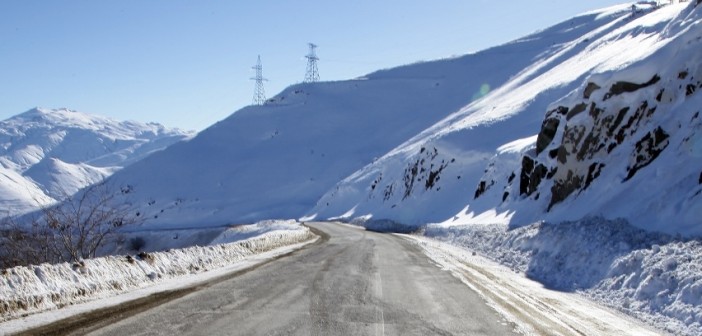 Armenia's highways: lifelines to economic development. The first of a four part series.
Politics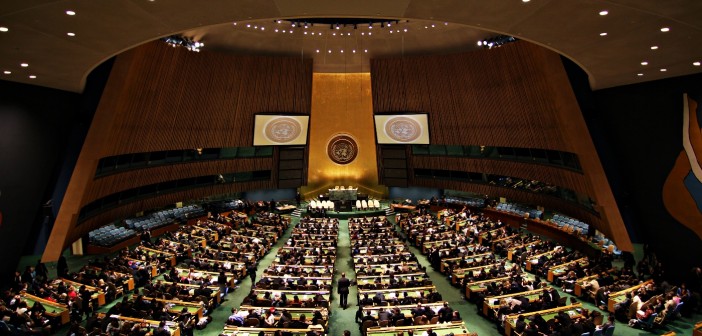 Armenia had good reason to vote against Ukraine in the UN Resolution vote on Crimea. We explain why.
Politics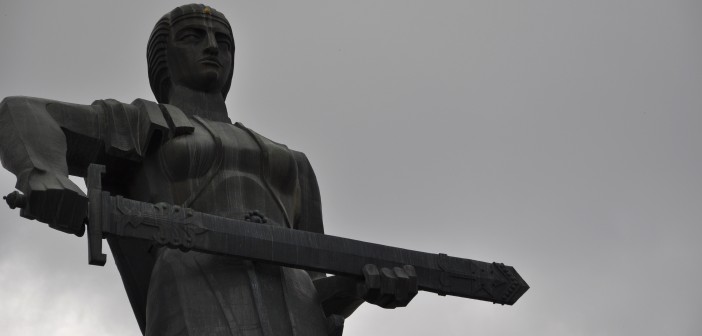 Armenia is known for being in a rough neighborhood. What is less known is how Armenia became the most stable country in the region. We take a look.