Browsing: Economy
Economy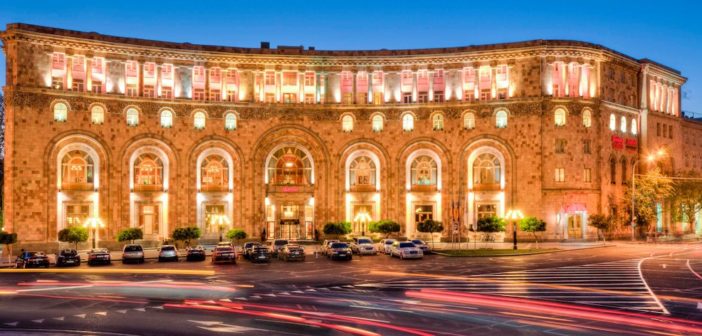 The economic growth rate continues its impressive rate of expansion, though wages and exports fail to keep pace.
Economy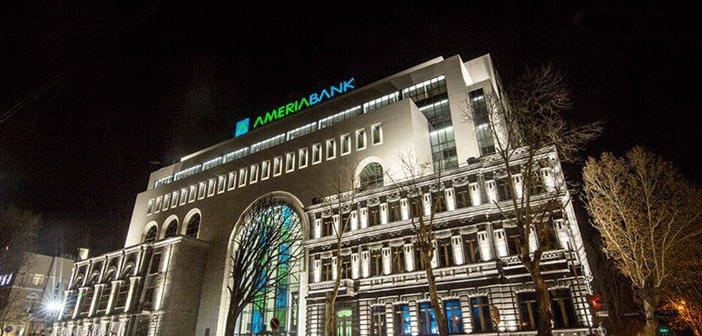 Driven by the agriculture and service sectors, the economic growth rate gets back on track, following a dip during the civil disiobidience movement.
Economy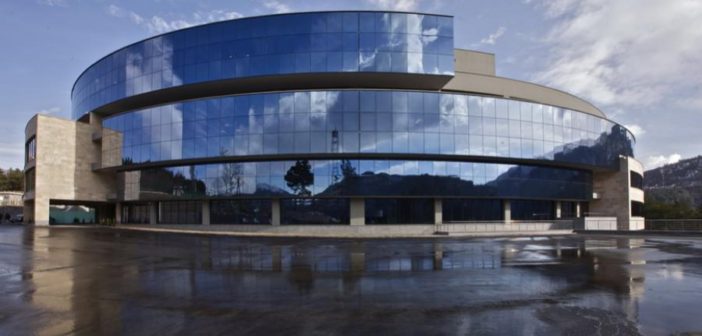 Armenian economy continues to grow but at a slower rate than prior to the civic upheaval.