Author George Tabakyan

George Tabakyan
George is a Reserve Lieutenant in the Armenian Armed Forces and an entrepreneur based in Armenia. He is a former security analyst for a UK-based risk mitigation company.
Military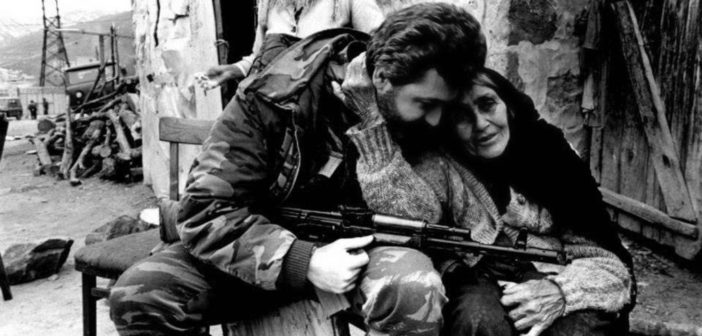 On the dangerous defamation campaign waged against the Armenian Armed Forces under the false pretext of peace.
Military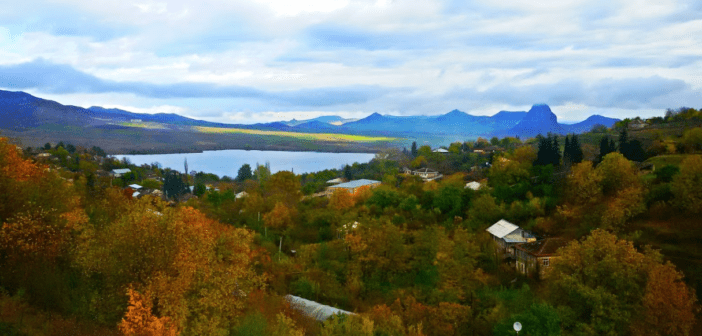 The first in a series of stories from the Armenia-Azerbaijan Line of Contact.