Author Patrick Bairamian

Patrick Bairamian
Patrick is the founder and editor of No Name Press. He is also the author of a book of poetry entitled Rogue.
Society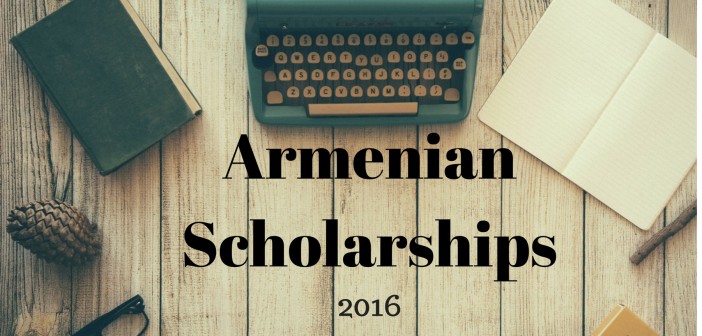 Our annual list of Armenian scholarships, grants, and fellowships for 2016.
Society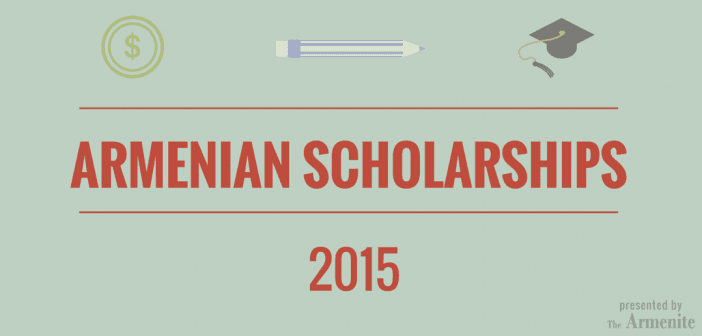 We've scoured the Internet to find the best Armenian scholarships for 2015. Here are over 30 scholarships and more than $1 million to help pay for your education.