It can be easy to describe someone who does many things moderately well as multi-talented – but you risk diluting the meaning of talent. You wouldn't be doing that when talking about Raffi Semerdjian. The painter, musician, poet, and songwriter is, dare we say, a multi-talented artist whose creative ability goes beyond any one medium of expression.
Semerdjian is probably best known for his inspired folk music performed under the banner of Palm of Granite (which has a really cool website) but one need only see his hauntingly beautiful paintings to grasp the depth of his gifts.
A longtime member of the Los Angeles Diaspora community, he recently moved to Armenia where he will continue producing music and, we hope, other art.
Below are 26 of Semerdjian's paintings.
Listen to his music as you're enjoying his art.
"Nose Candy"
"Fertile Crescent"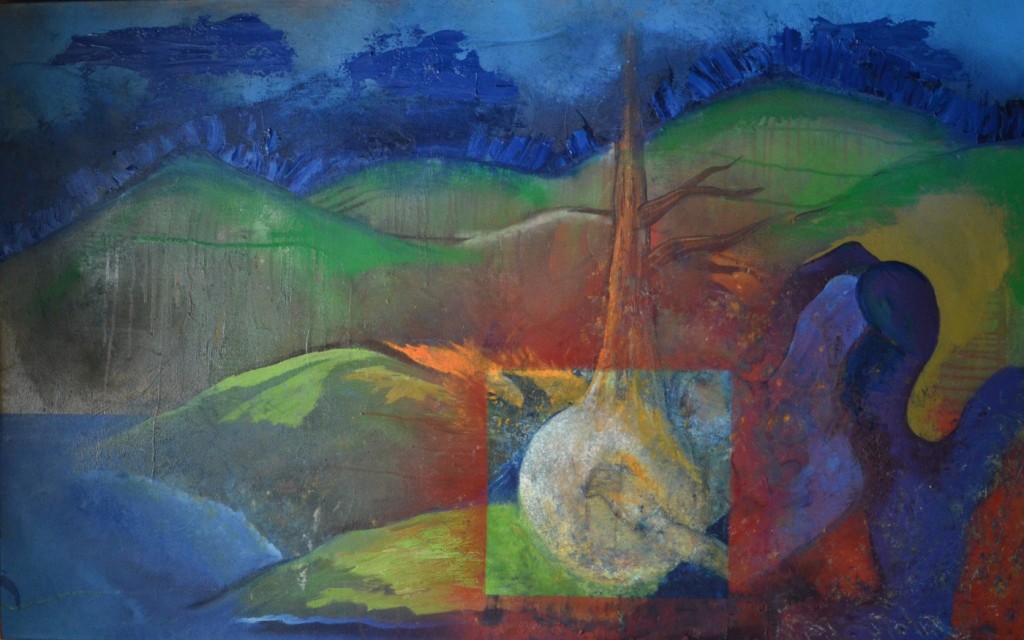 "Jump Into the River"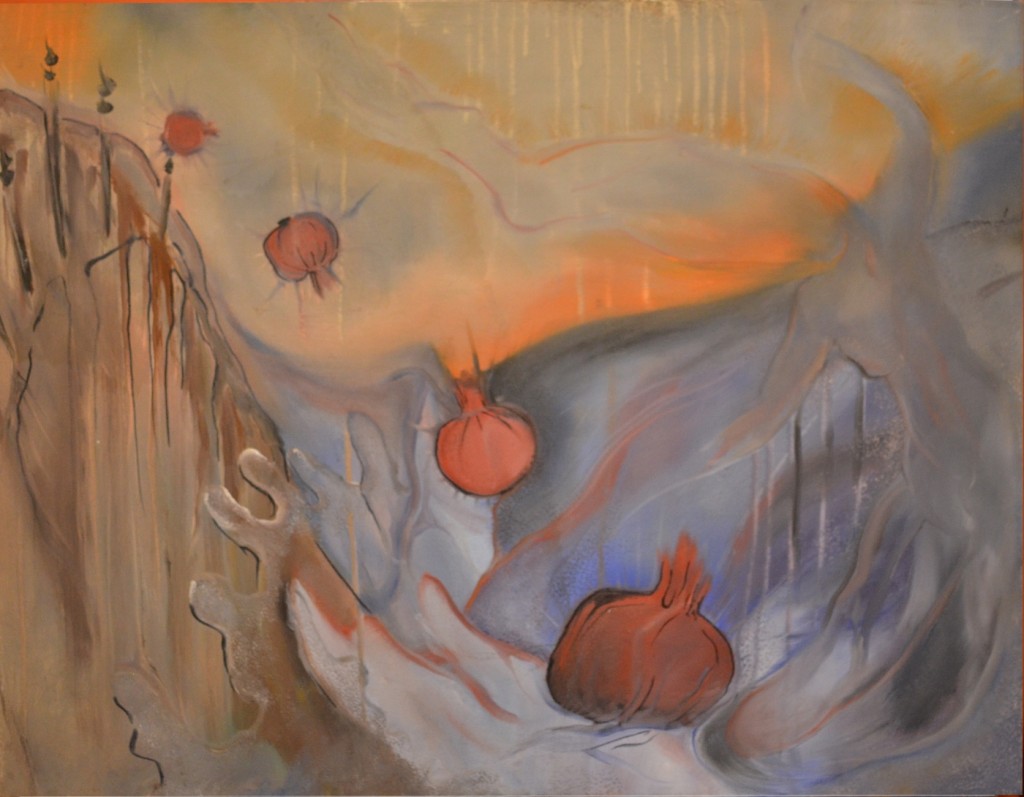 "The Fool"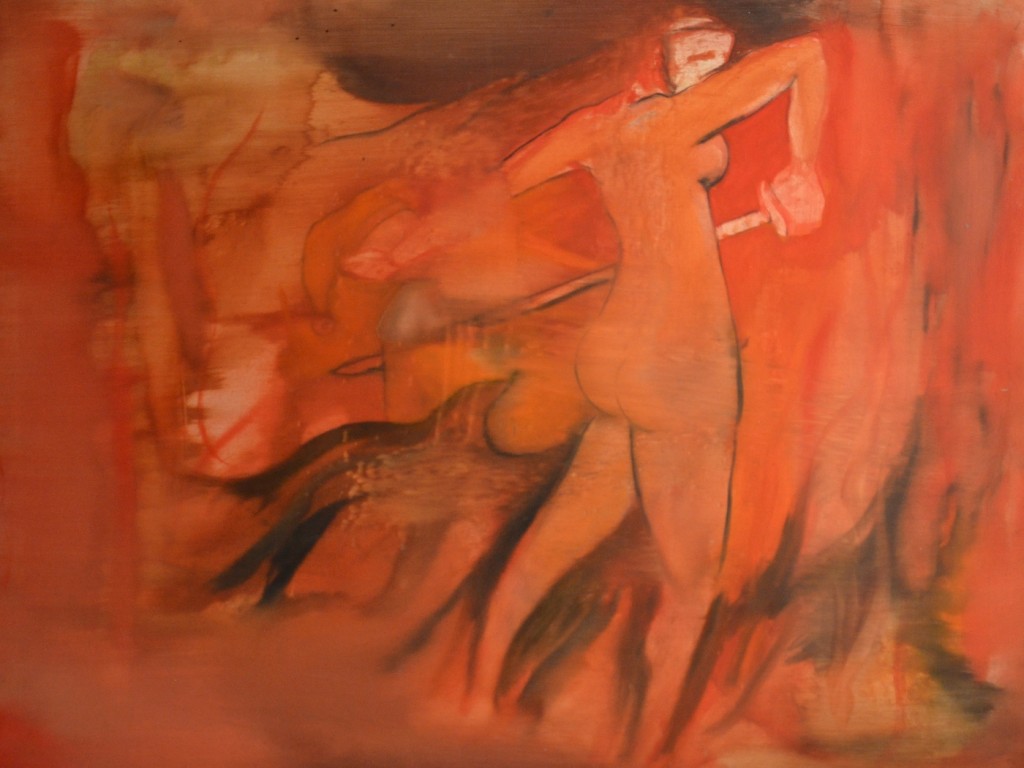 Untitled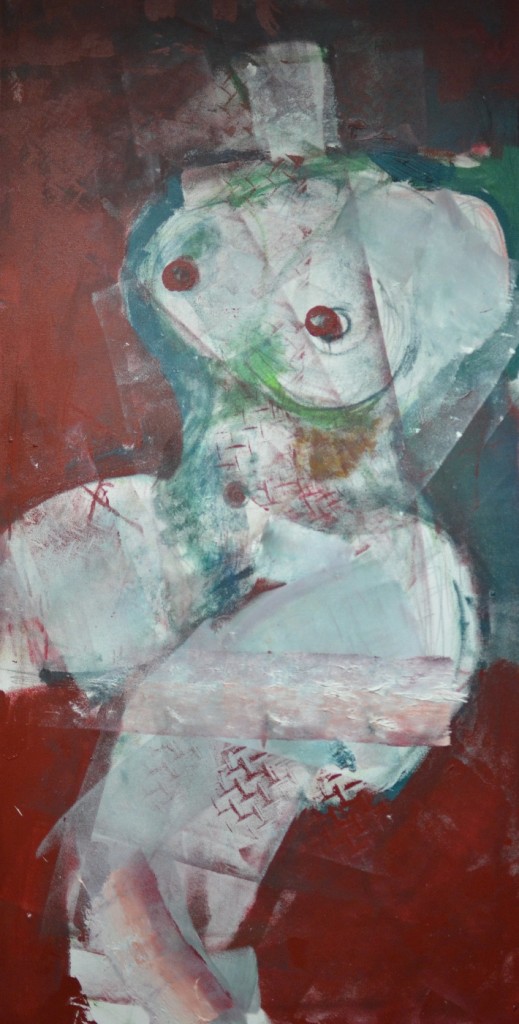 "Root Canal"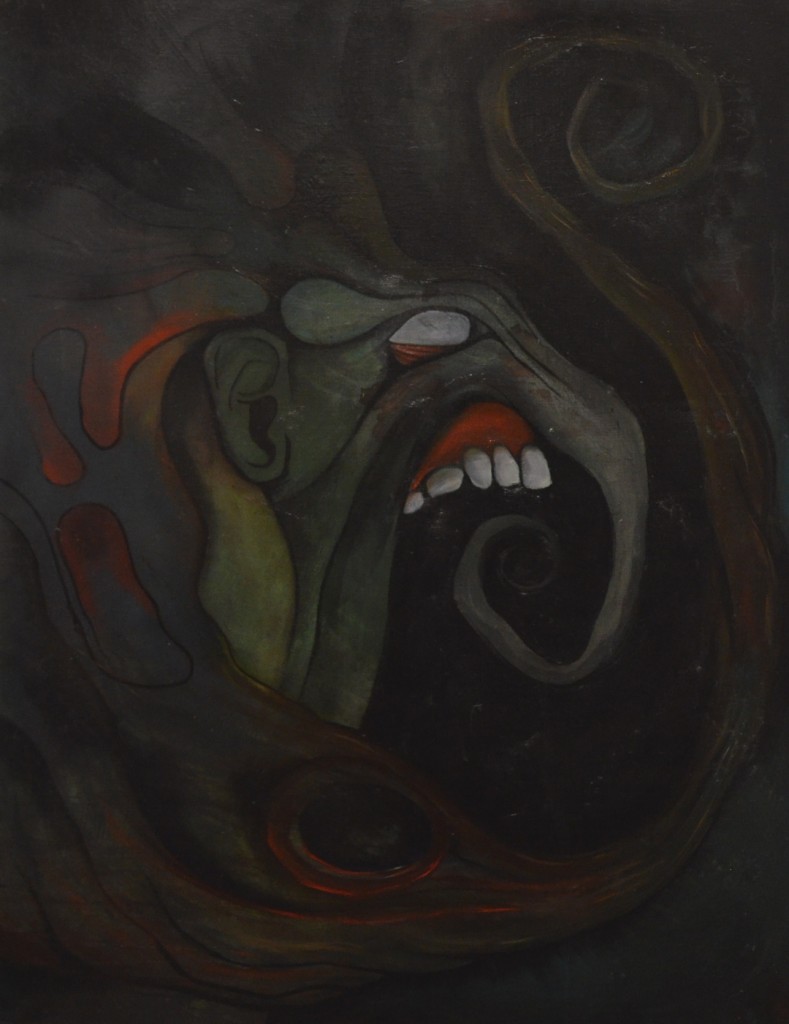 "Tangled in Red"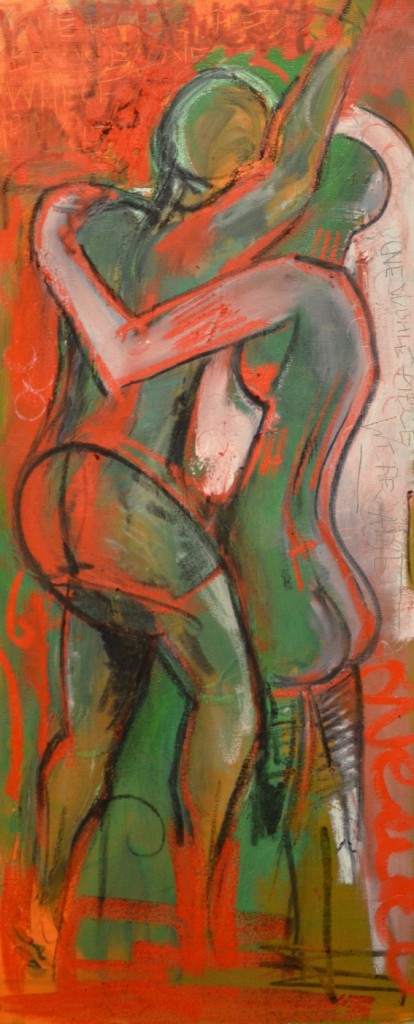 "Timagahantes"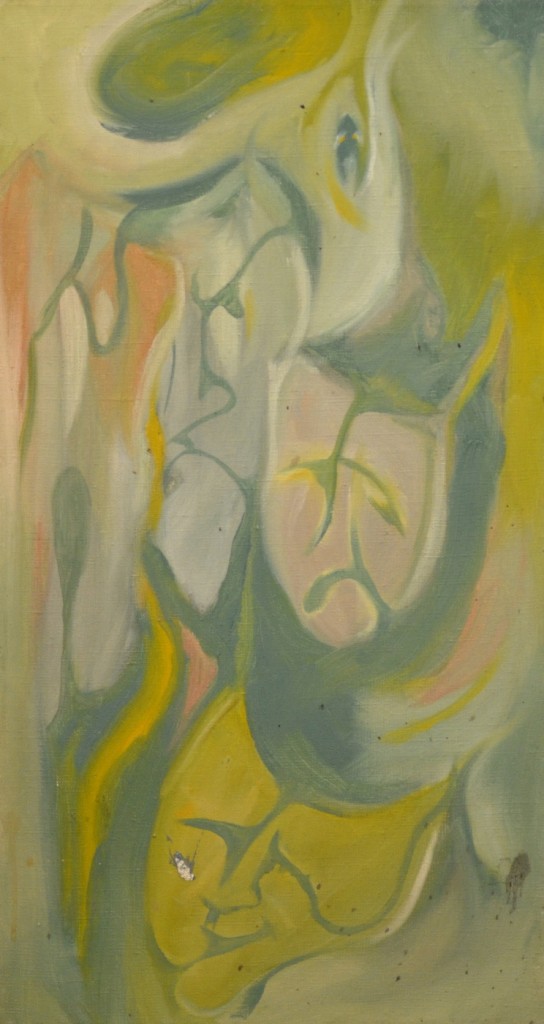 "Tree"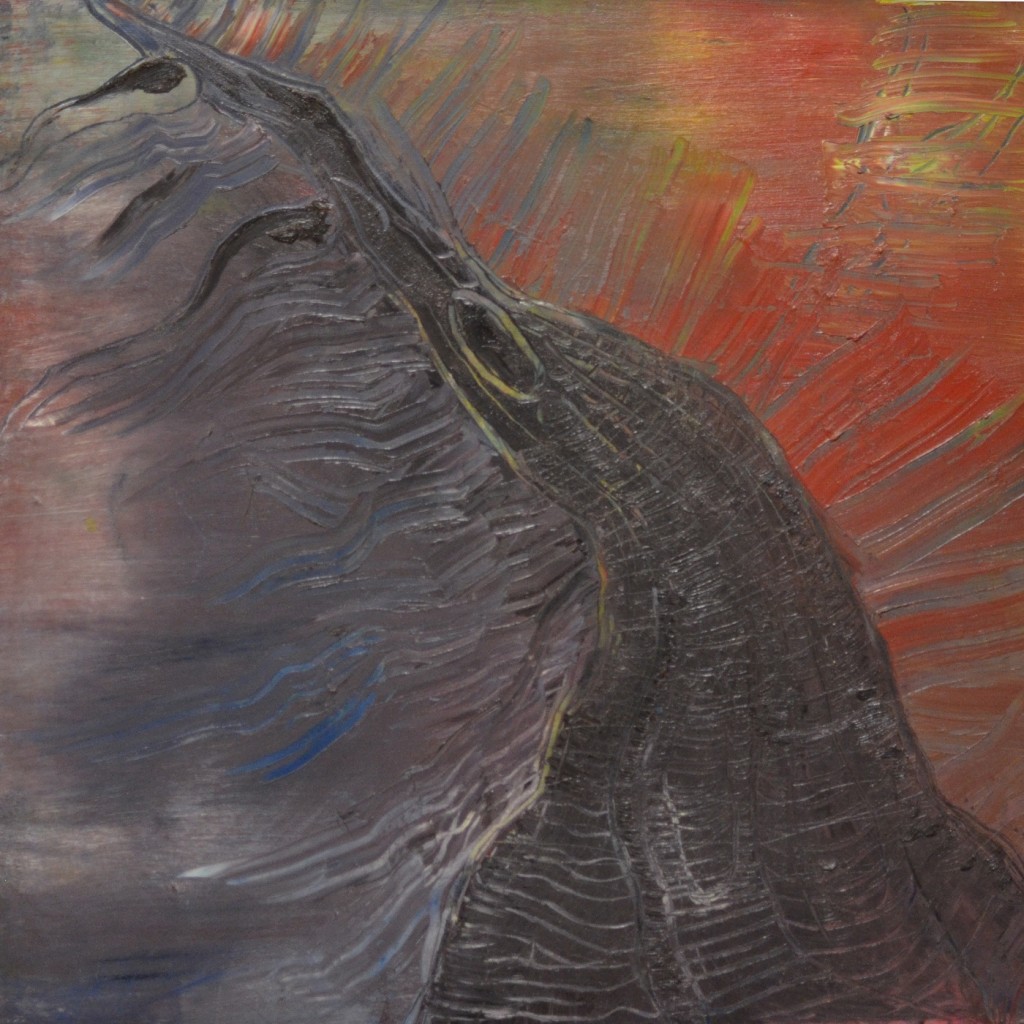 First piece
Untitled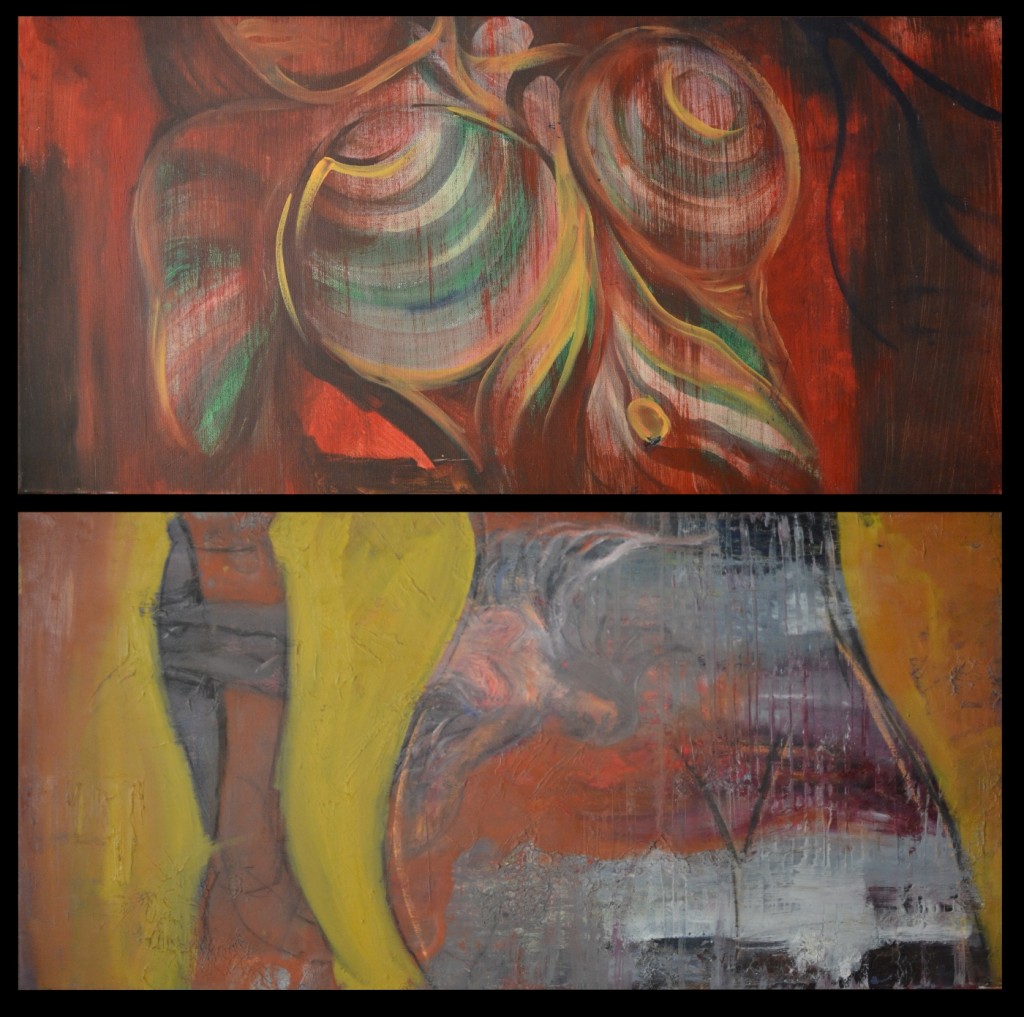 "Painted Birds"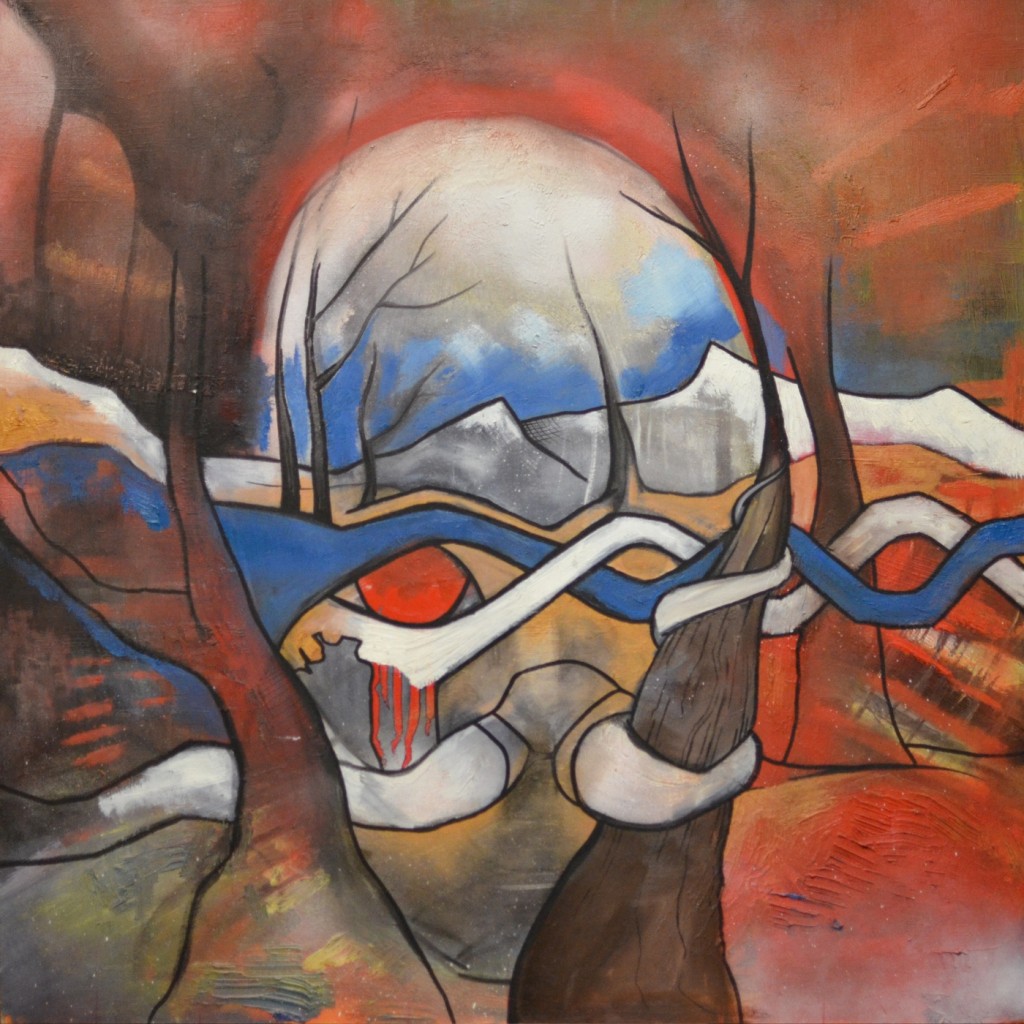 "Underwater"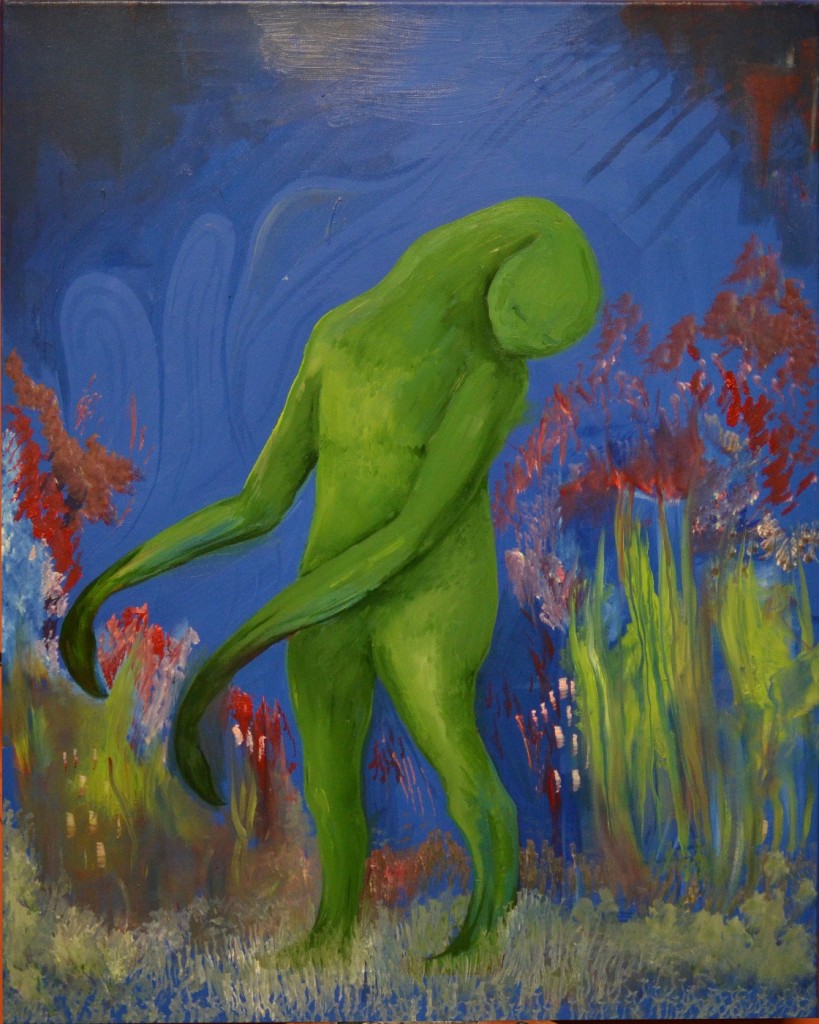 "Palm of Granite"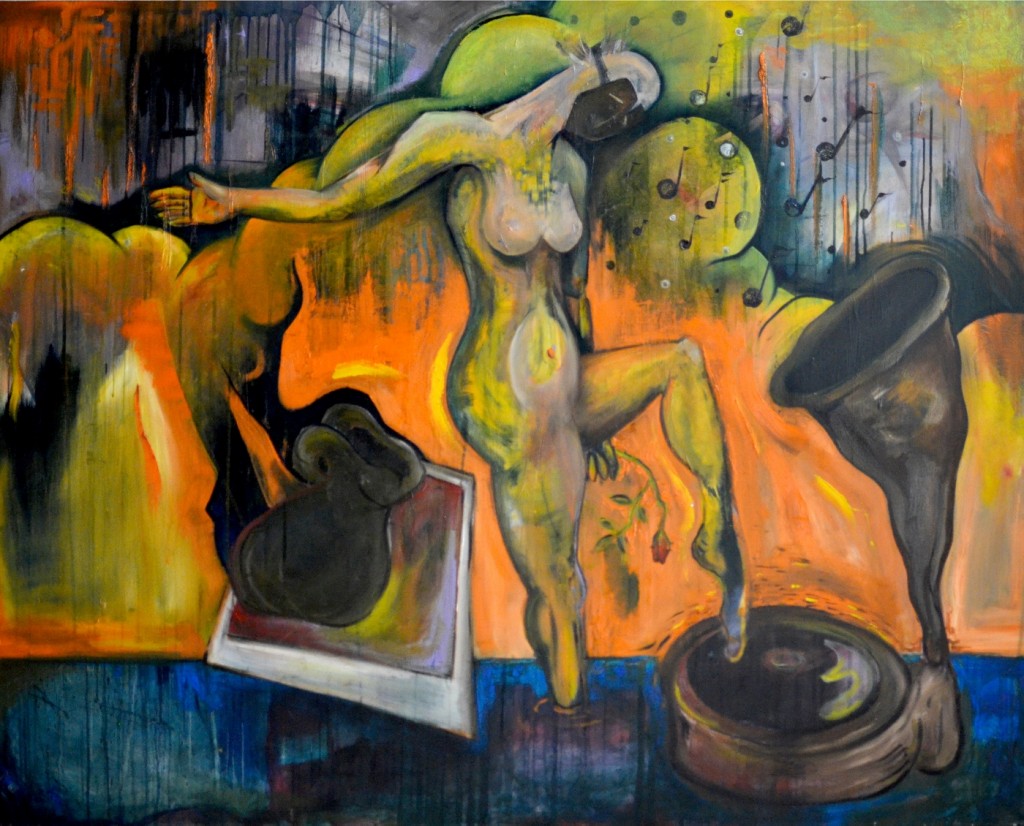 "Sacred Digestion"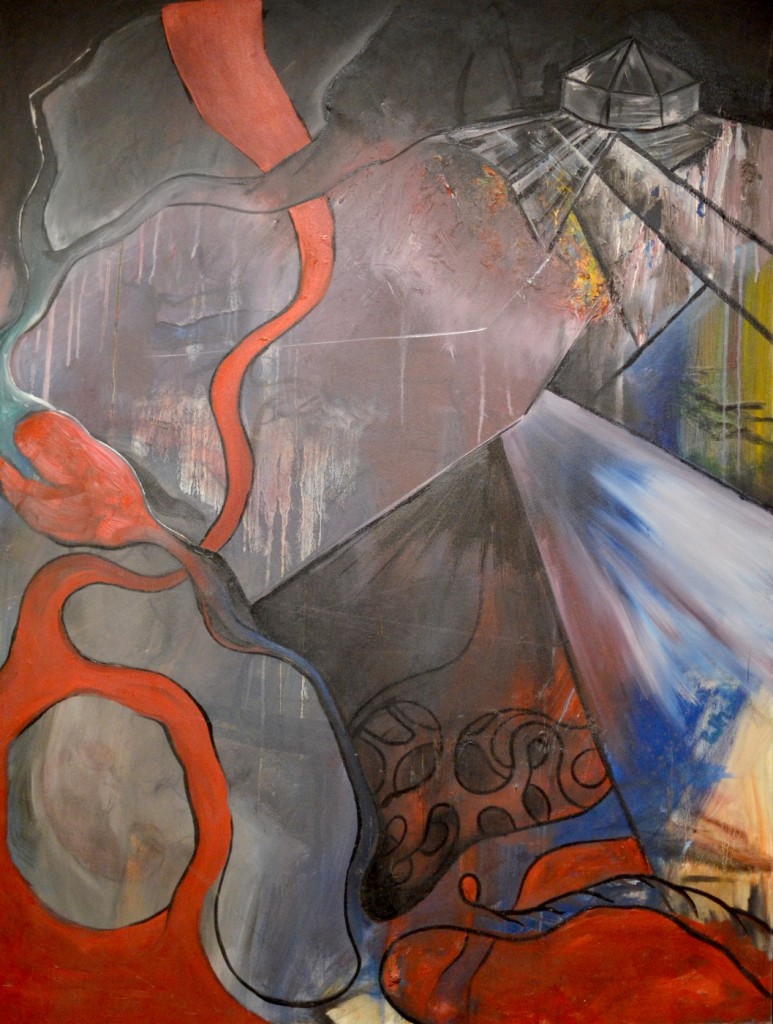 "B.B. King"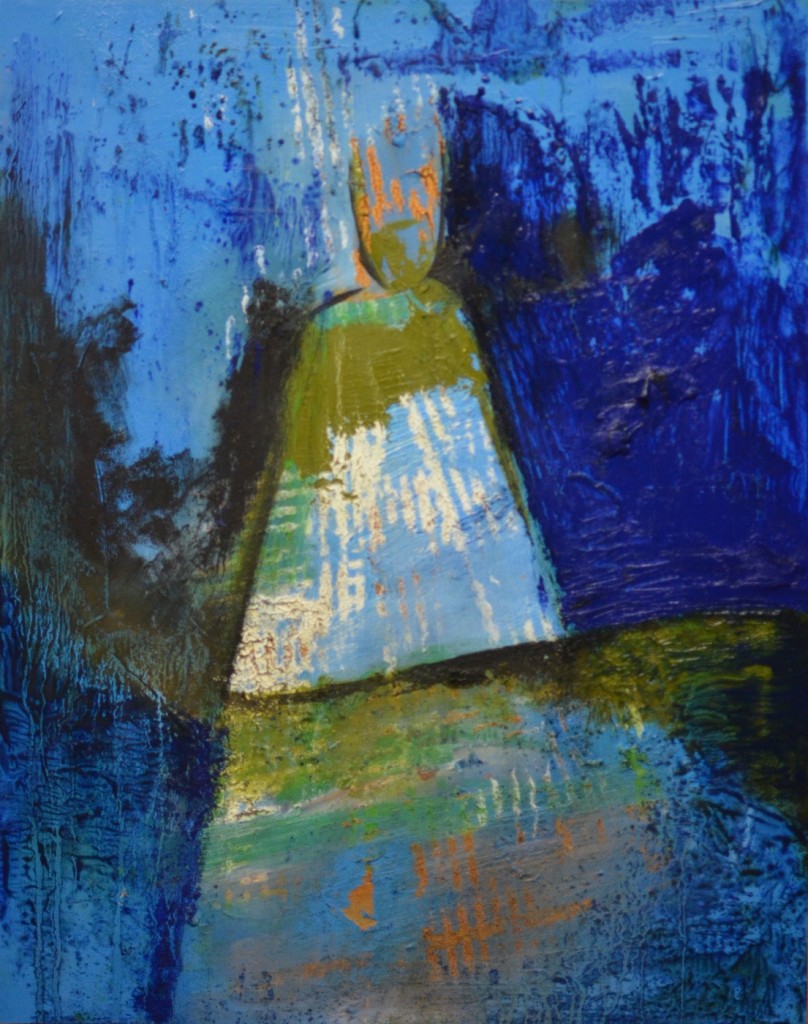 "Made With Fire"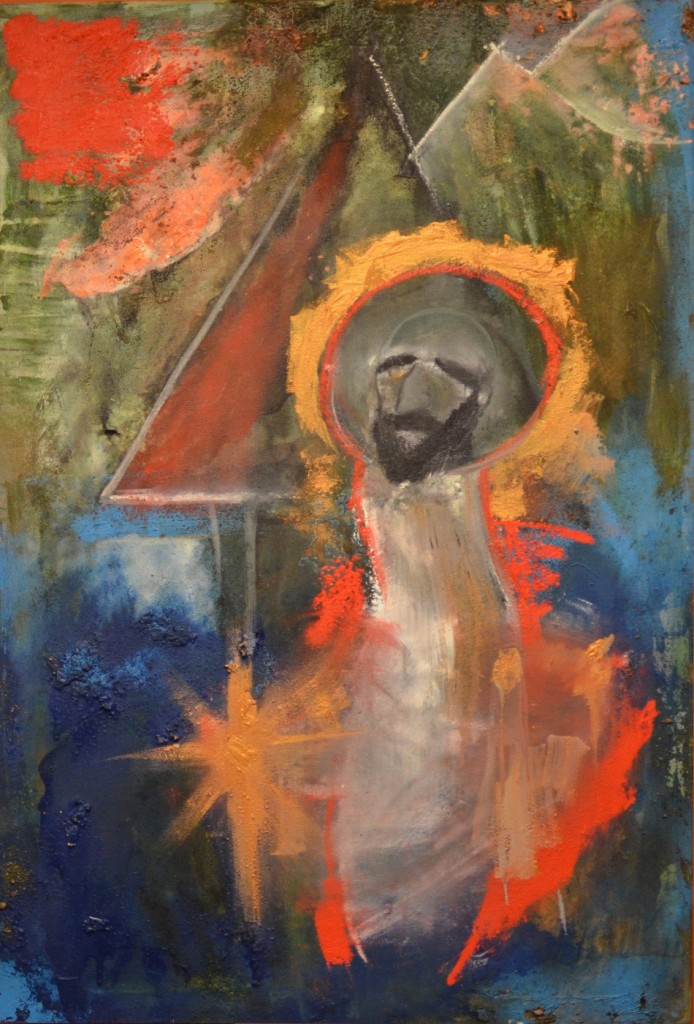 "Haroutioun"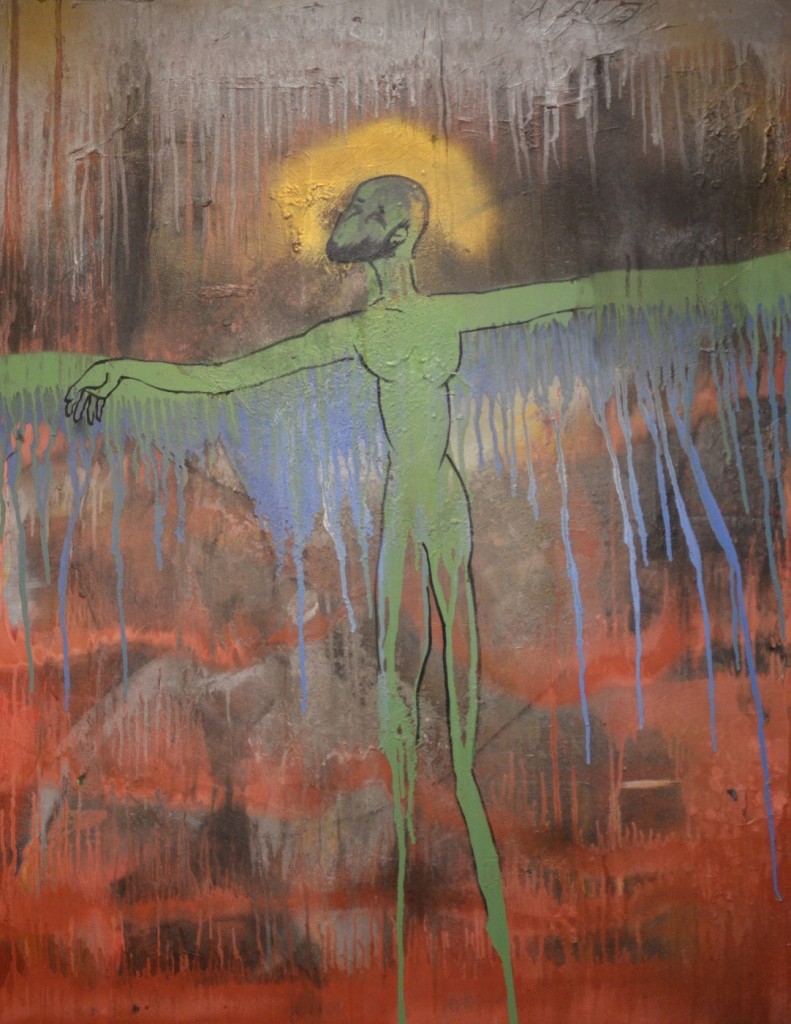 "Tree" – 2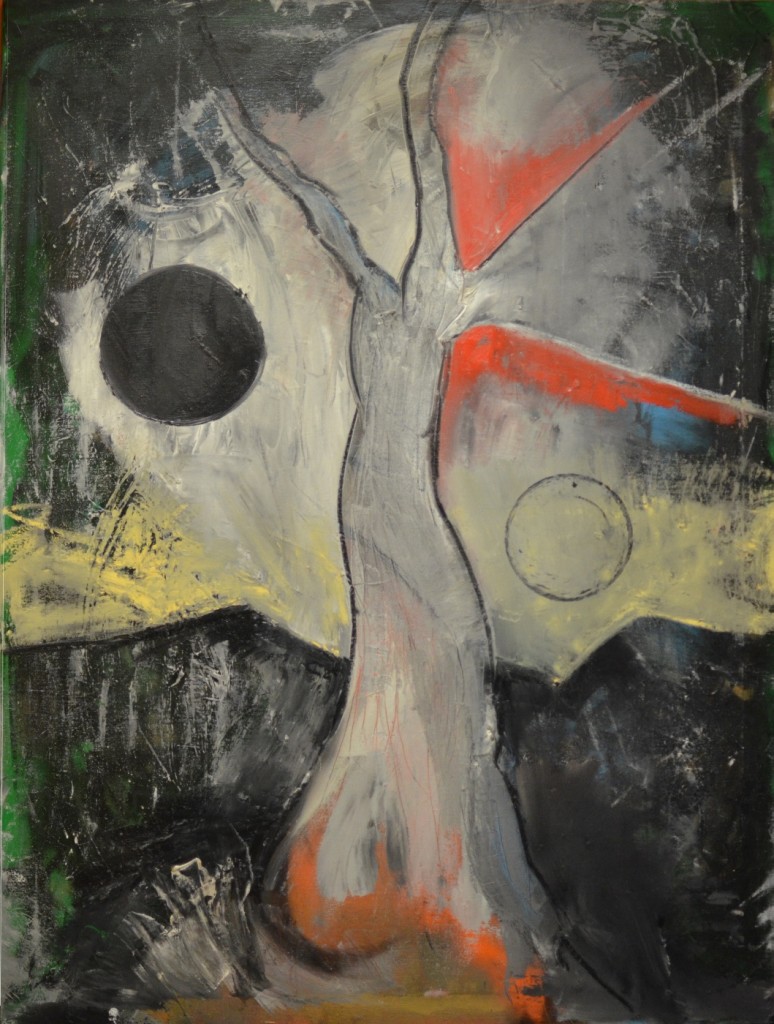 "Trees"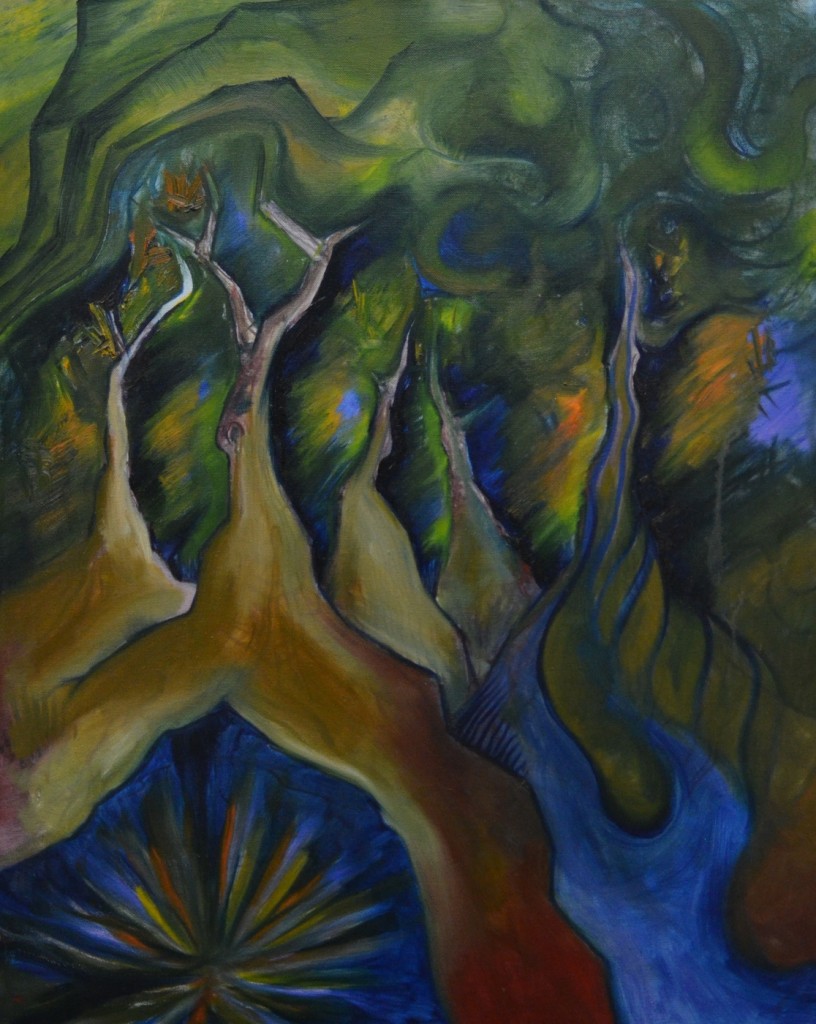 "The First Church in Space"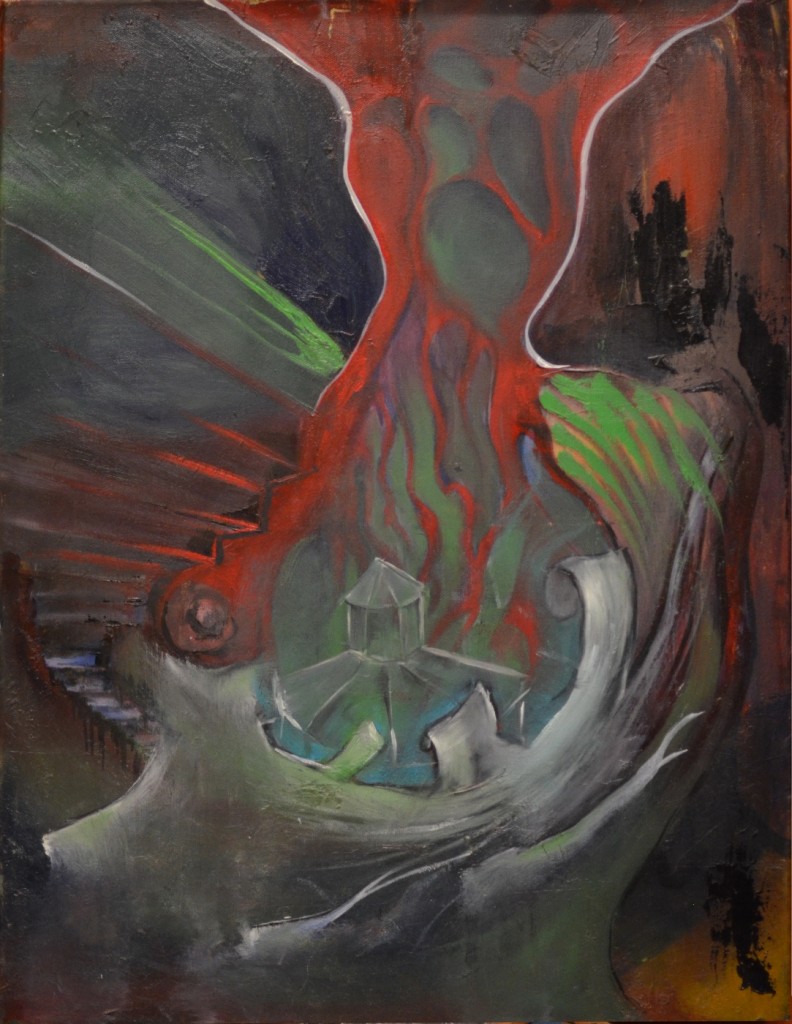 "Self-portrait"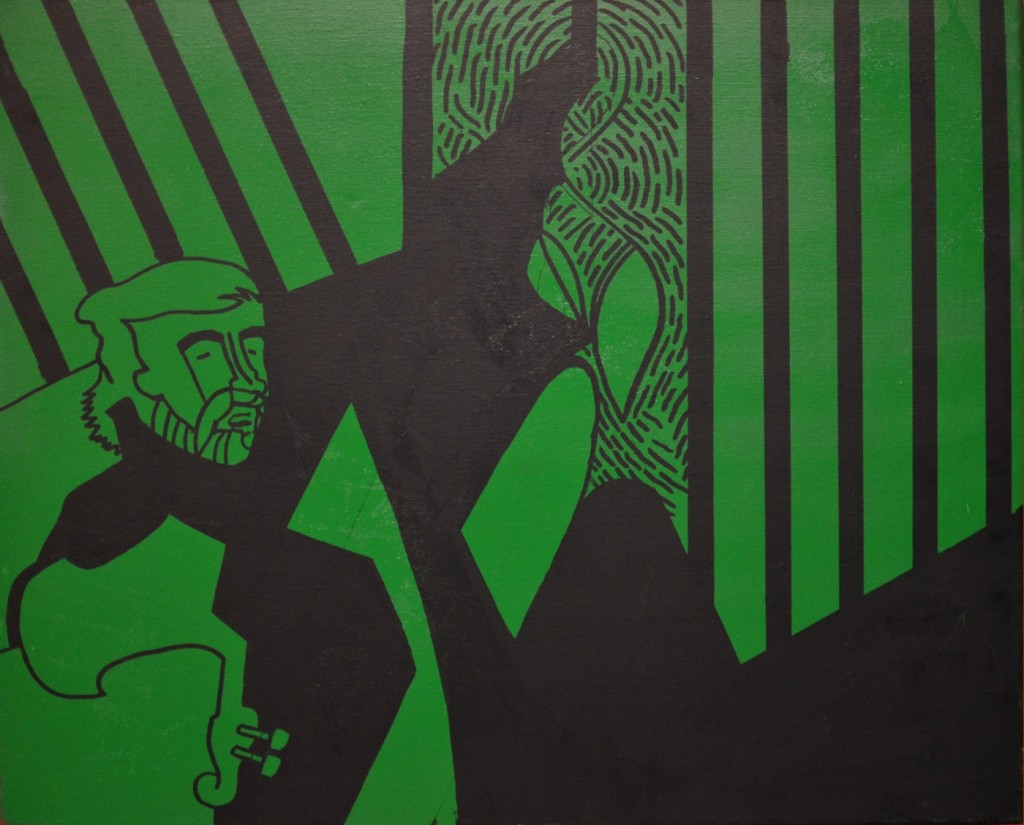 "Birds on Cable Wire"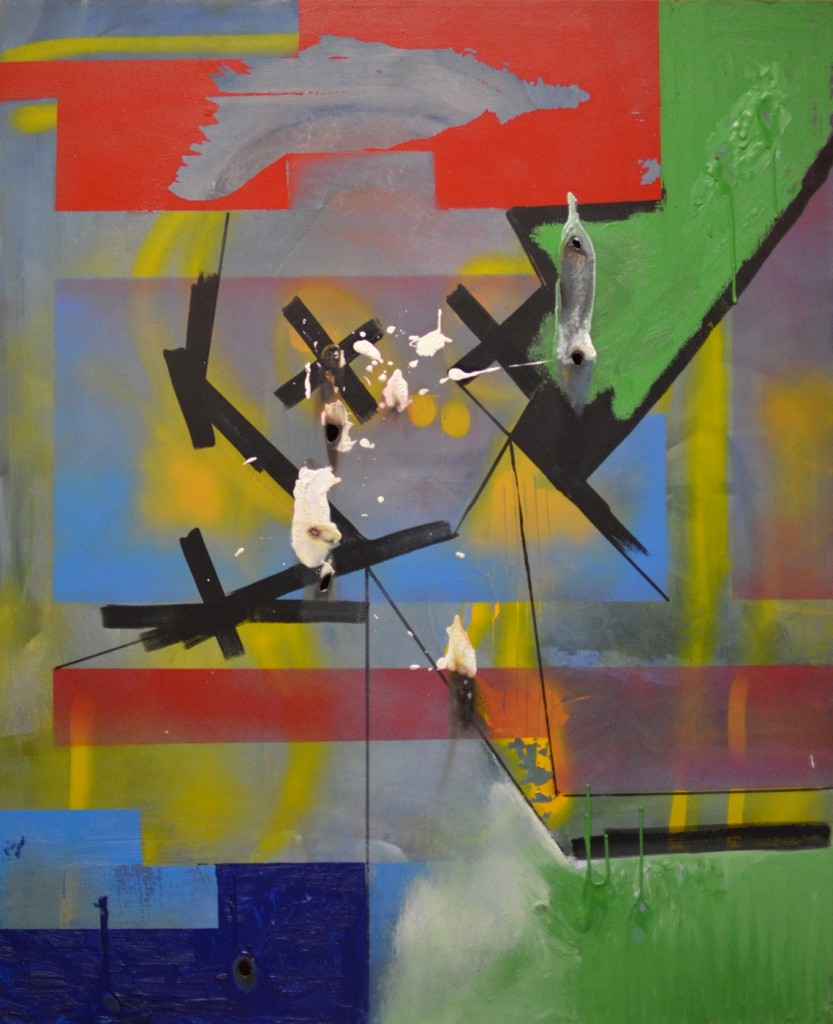 "Antranig"