Fine art is the apple of every art connoisseur's eye. Whether it is a matter of historical disposition, being in vogue, or actual scrupulous admiration, it commands the heights of the art world.
Conversely, rather than being appreciated, public art – murals or street art, like graffiti – is treated as a decoration at best and derided as vandalism at worst. Although rarely found in museums or written about in art books, this is the art that most of the public sees. And, while some enjoy masterpieces of colorful expression inside their homes, others can only depend on the serendipity of an artist's goodwill coinciding with their daily stroll.
In that way, public art is a volunteer-driven community service that embodies the spirit of using one's gifts to gift unto others. Indeed, these artistic socialists freely transfer the fruit of their talents for all passerby to revel and relish.
Although the line between populist impetus and vainglorious exhibitionism must be blurred, the motivations of the artist do not dilute the end: pleasure that is free for the visual taking.
Armenia seems to enjoy an abundance of these artistic socialists, beautifying the places in which they live and relieving the ocular senses of their anonymous audience. Here is a small sample of their work.
The Early Days
Wall art has existed in Armenia since the days of Urartu as is seen in this depiction of Argishti I.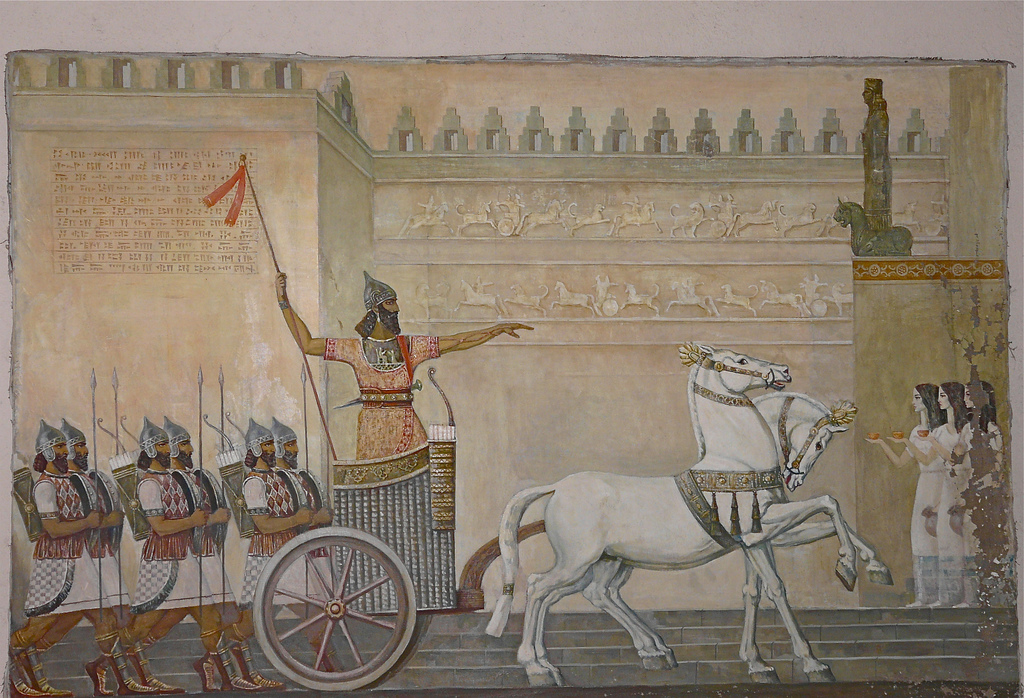 Yerevan Apartment Building Passageways
The default aesthetic of the passageways to the entrance of most apartment buildings in Yerevan is drab gray. Undeterred artists have used this canvas to transform some of these passageways into fantastical and bucolic worlds to walk through before again coming upon reality.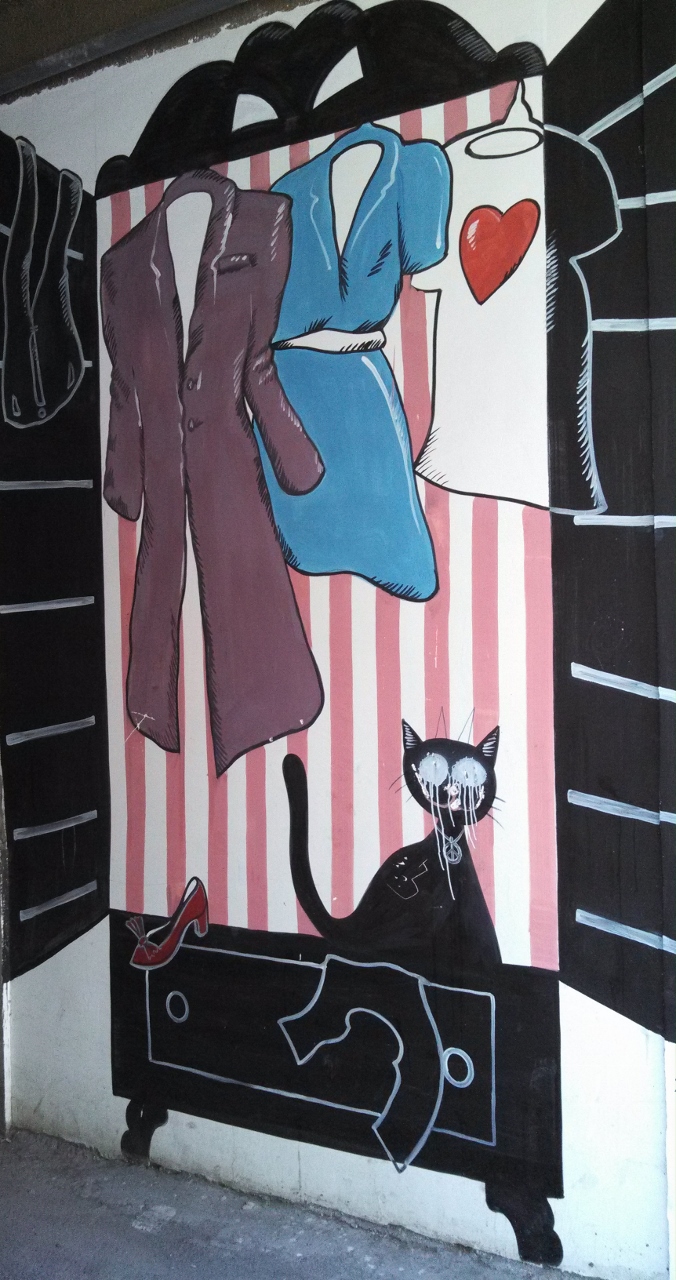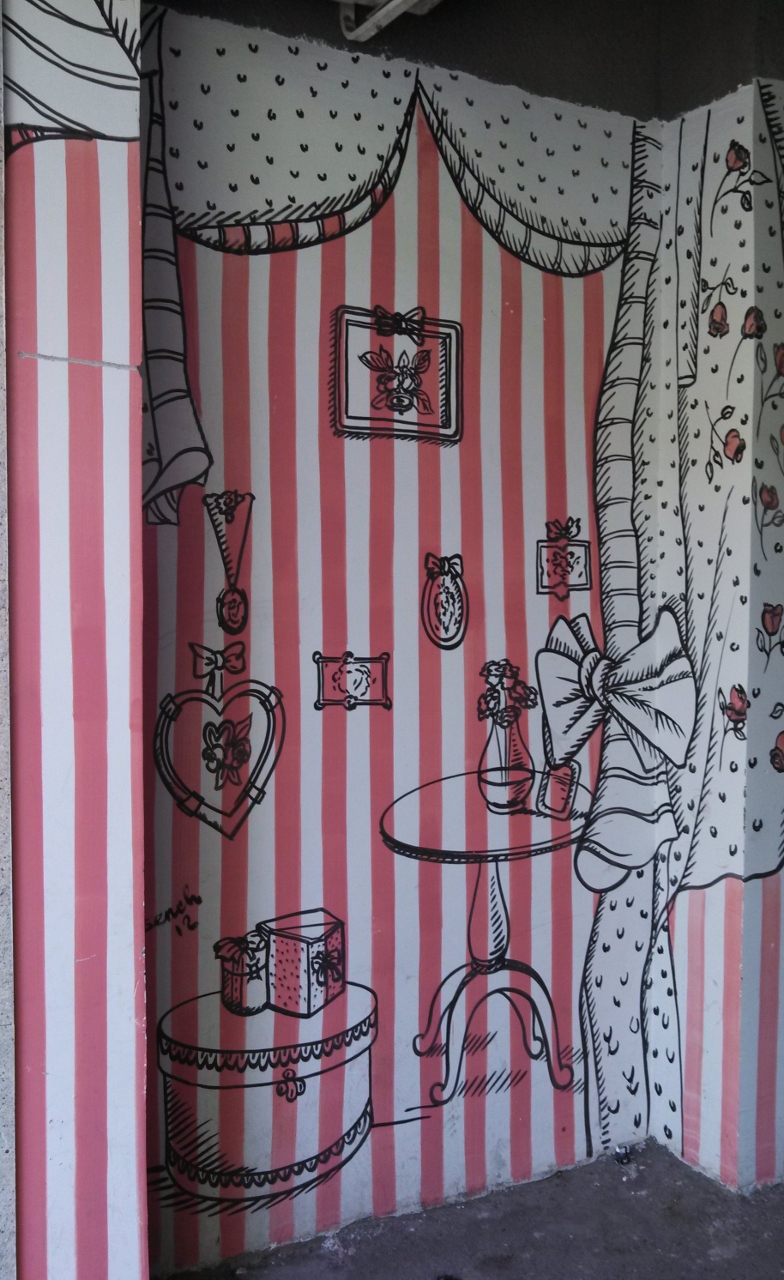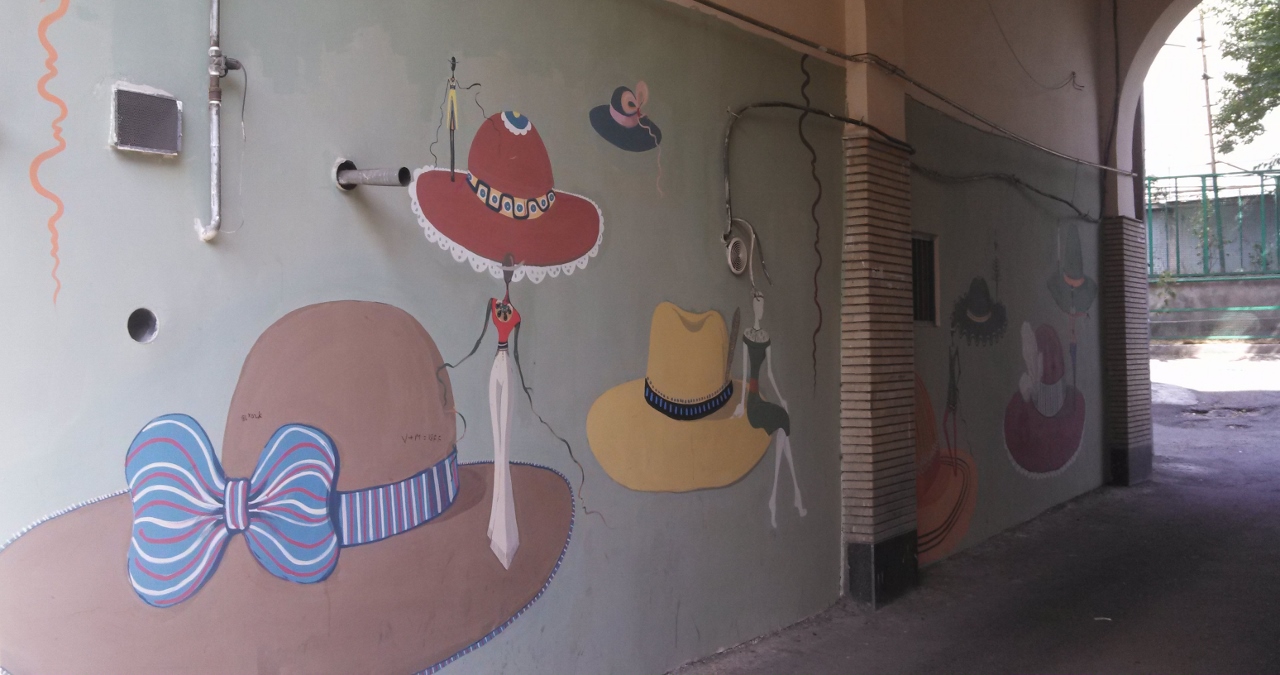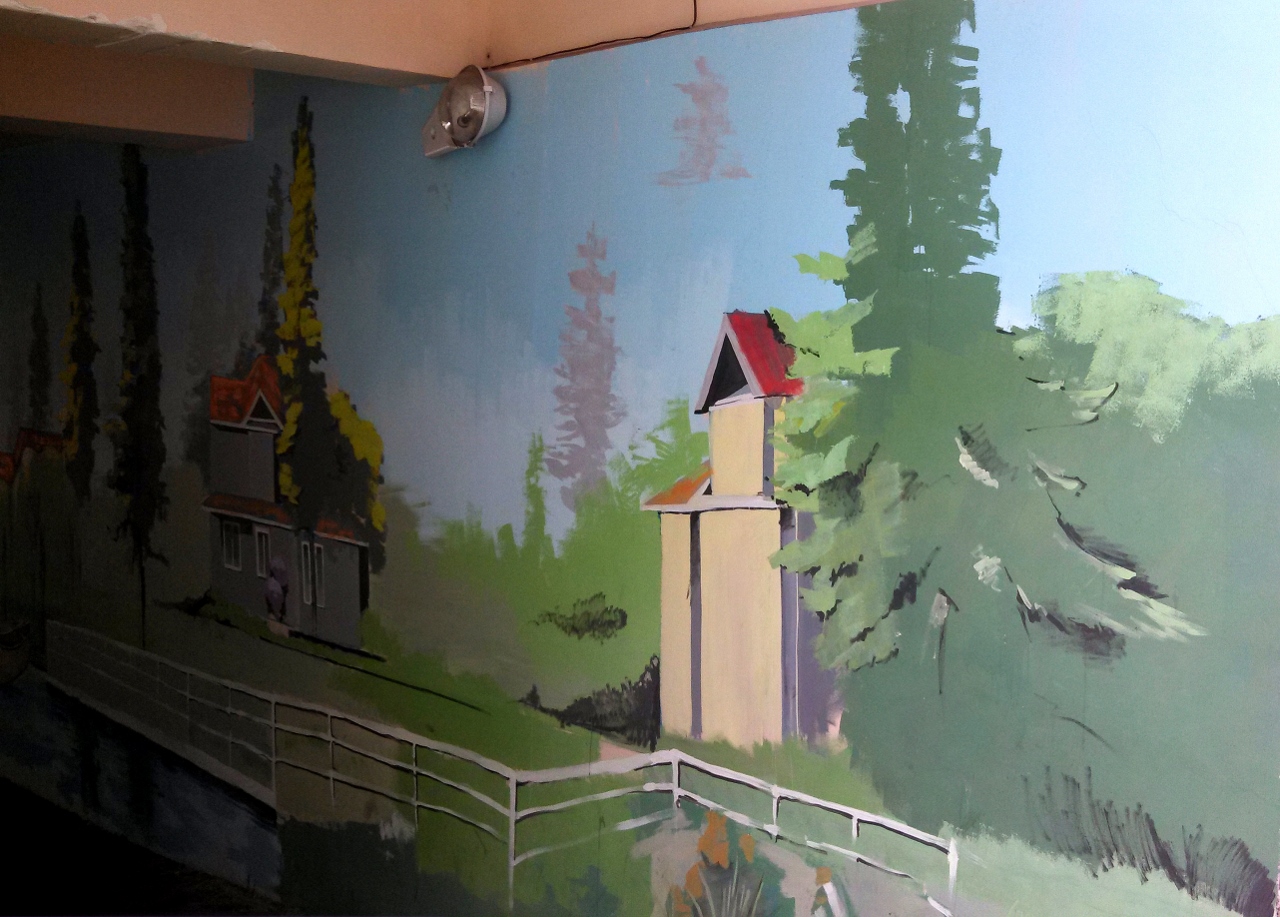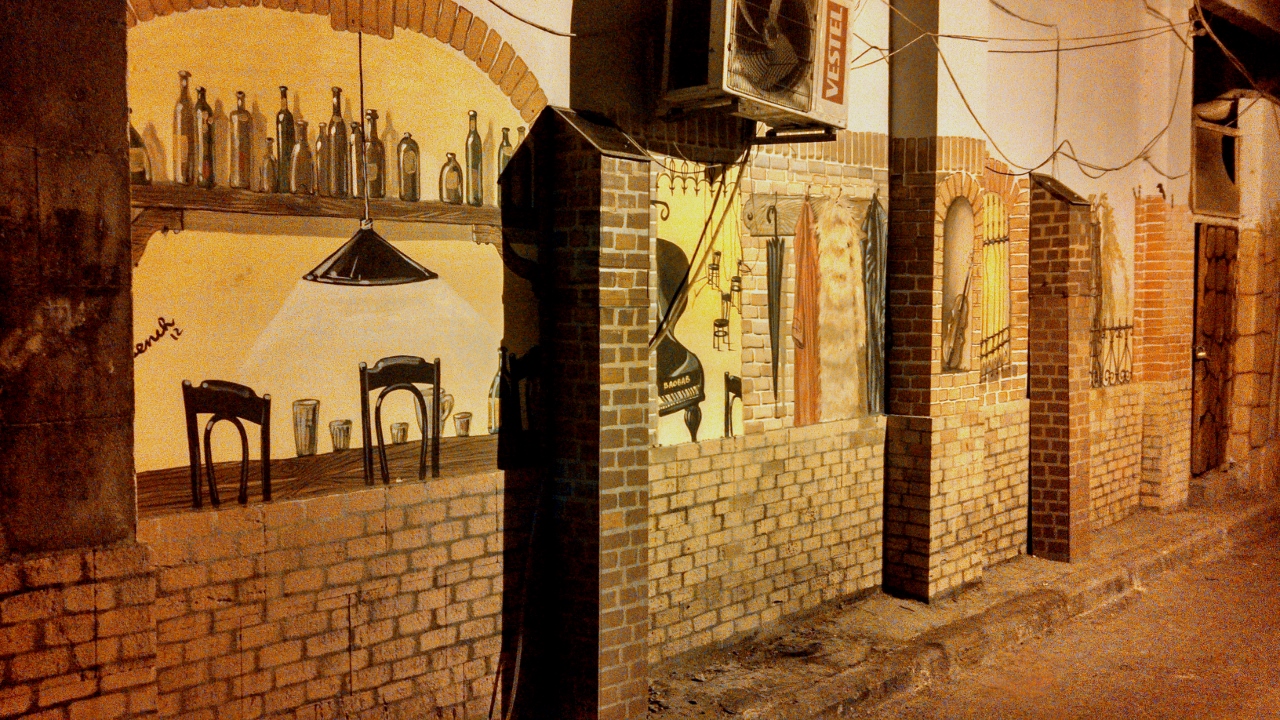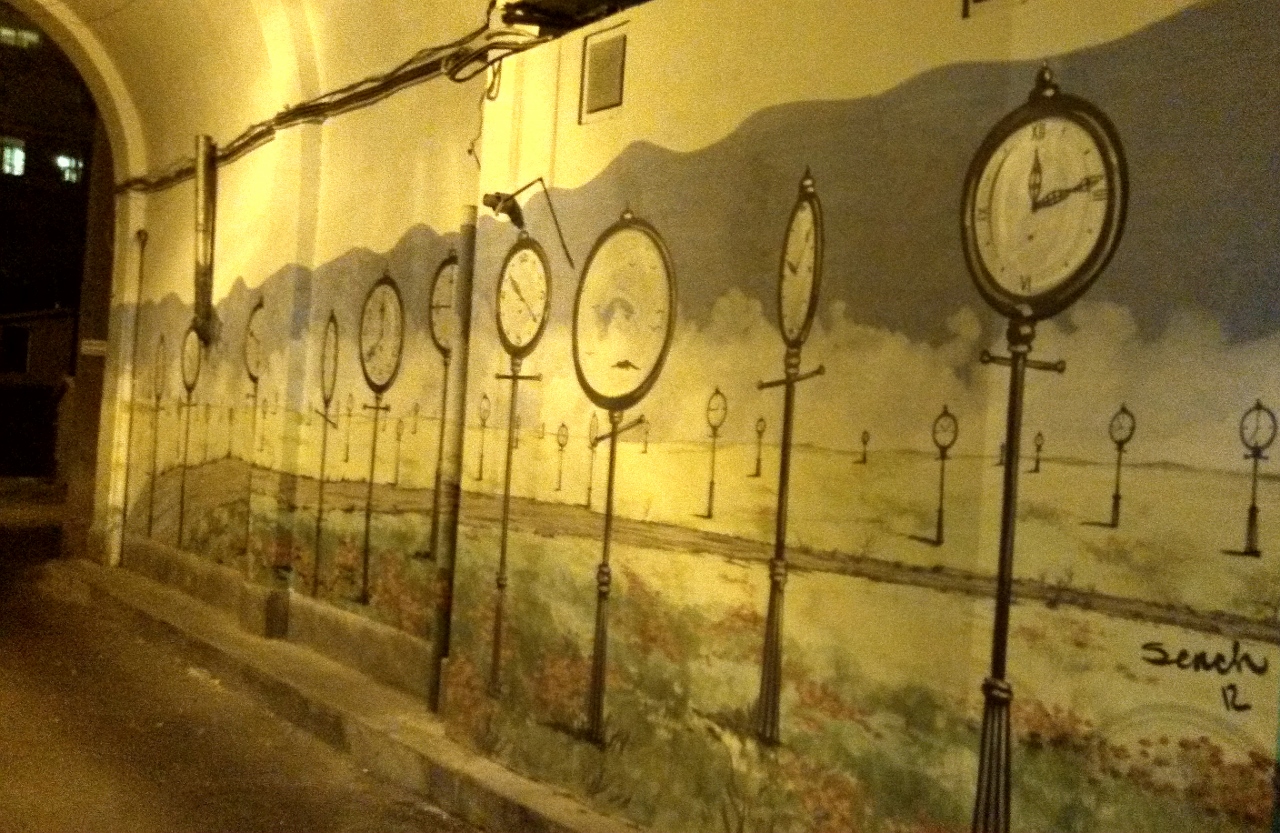 Not Just Passageways
Stenciling and more traditional street art also finds a home on Yerevan's public walls.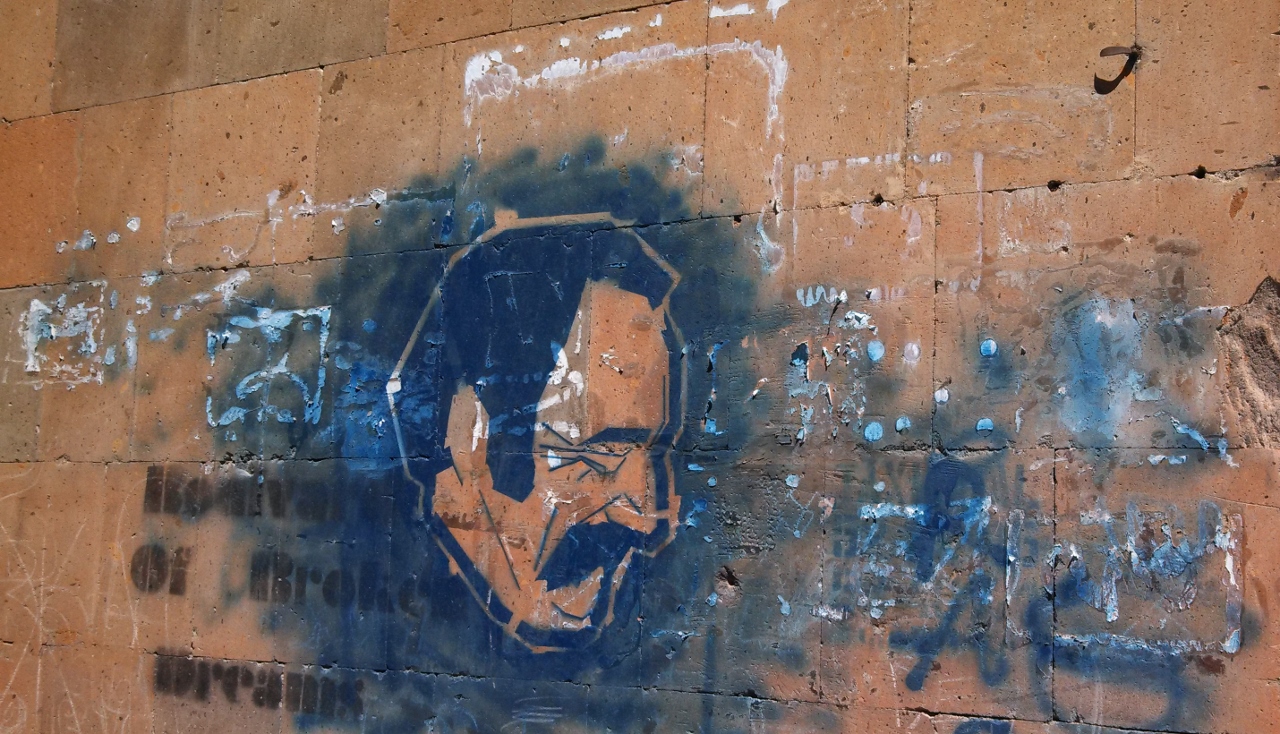 Gyumri School No. 37
Somebody either thought that Gyumri School No. 37 was supposed to be a museum or they wanted to show off the famed creative talent of the city. Behold a fully functioning school with masterpieces on its walls.
"Oh merciful God, help me strengthen Armenia."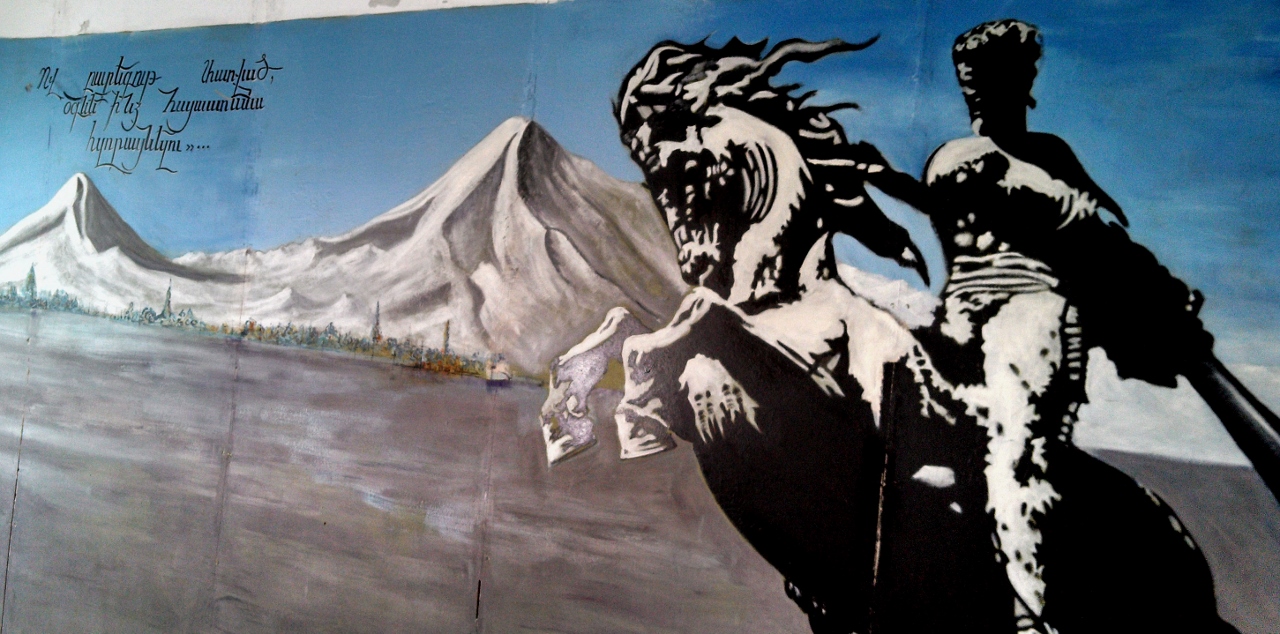 Gods and demons.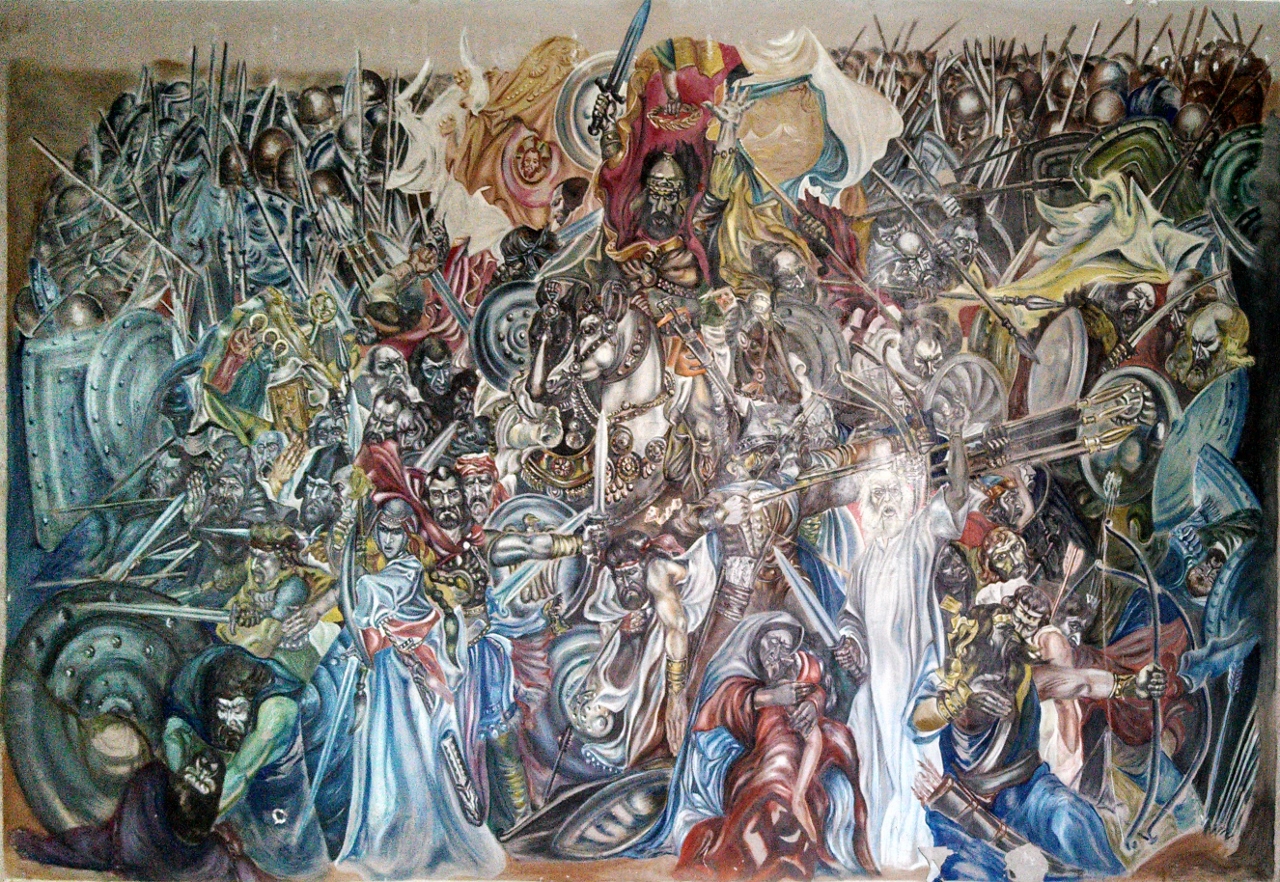 "Nations live because of patriotism and die when it is scarce."  – Nzhdeh
Brighter Path Ahead
This wall art is surprisingly not found in Gyumri School No. 37. But is in Gyumri nonetheless.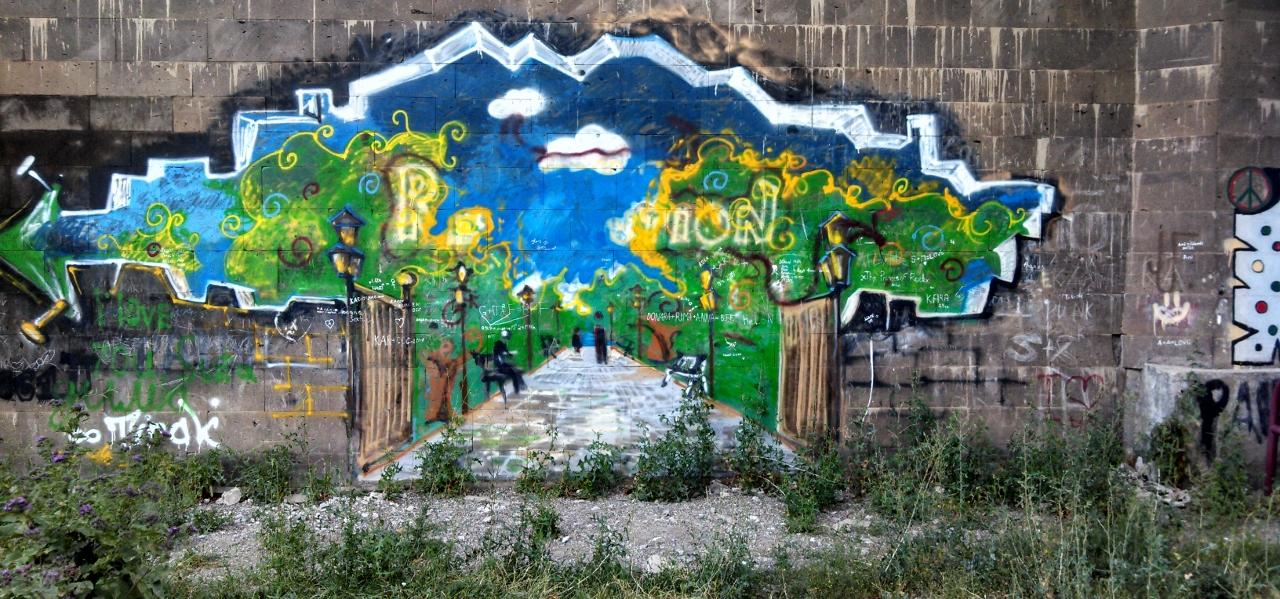 Developing Scene in Artsakh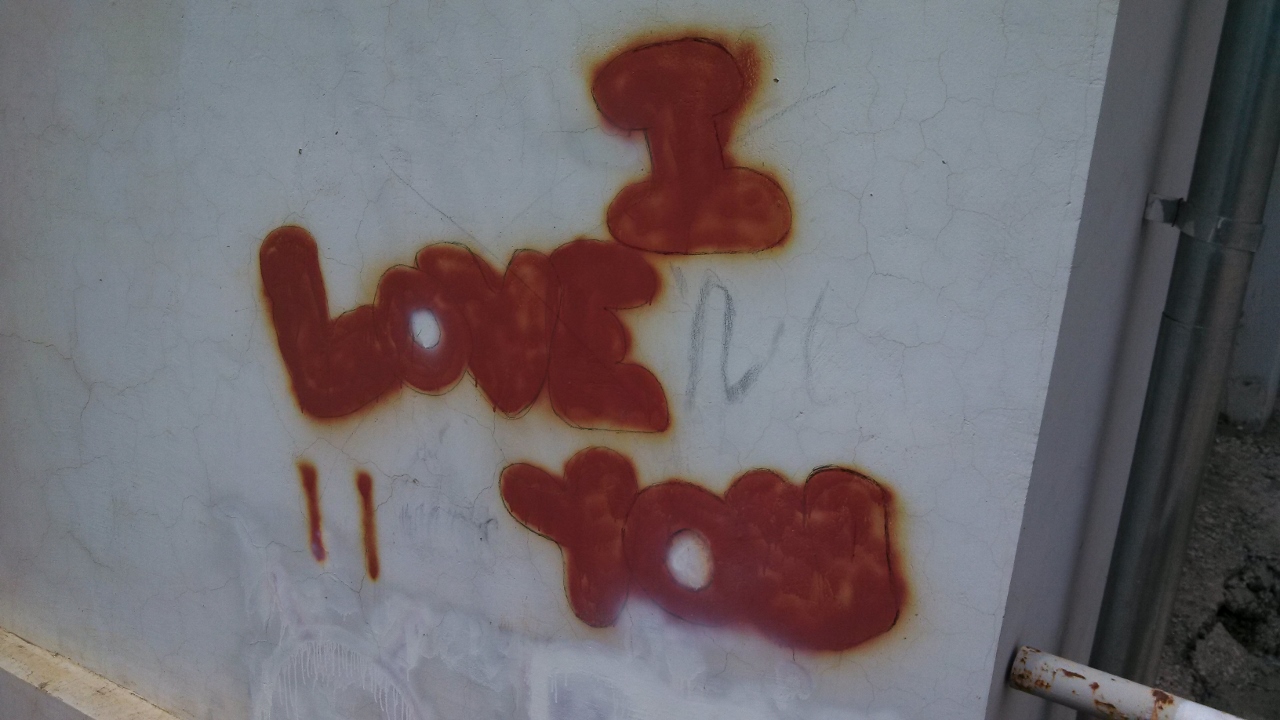 We love you, too.