"I have a condition that causes me to have a very specific tunnel vision. So I can't see up or down, I can't see either side, I can't see depth, I can't see things in motion." These aren't words you would expect from an artist. Much less one whose work is indicative of an aesthetic dexterity that is translated into pleasing magnificence. But that's what Kira, an Armenian-American sculptor, said about how she sees the world. Her sculptures, however, have not suffered.
In fact, she suggests that it is the same condition that doesn't allow her to perceive her surroundings the way most people do which gives her the otherworldly concentration needed to create her pieces – a "beam surrounded by darkness," as she describes it.
Her work is an unabashed celebration of the exquisite human, and especially female, form. Many of the figures do not have faces, eyes, or limbs – those parts of our bodies we so often use to develop a connection with each other. But it is an accomplishment validating her punctilious artistry that the statues are seizing, their fascinating contours sharpening the senses.
Below is a showcase of Kira's sculptures. She is the only known artist in the United States who sculpts in pure bronze and all of her final pieces are made with that metal. Before the final stage, clay and wax are also used in preparation.
Her work is displayed in fine art galleries and museums in the United States and other parts of the world, including Italy where she has two exhibitions – in Sardinia and Milan – upcoming. She will be unveiling new works and having a live sculpting session at Wyland Galleries in the Venetian Las Vegas on April 11 and 12, 2014.
In addition to her art, she is the founder and president of Clay Kids for Health which is a charity that uses art therapy to help underprivileged, abused, neglected, impoverished, and ill children lead better lives.
You can read more about Kira on her website and you can reach her by email.
"Born Anew"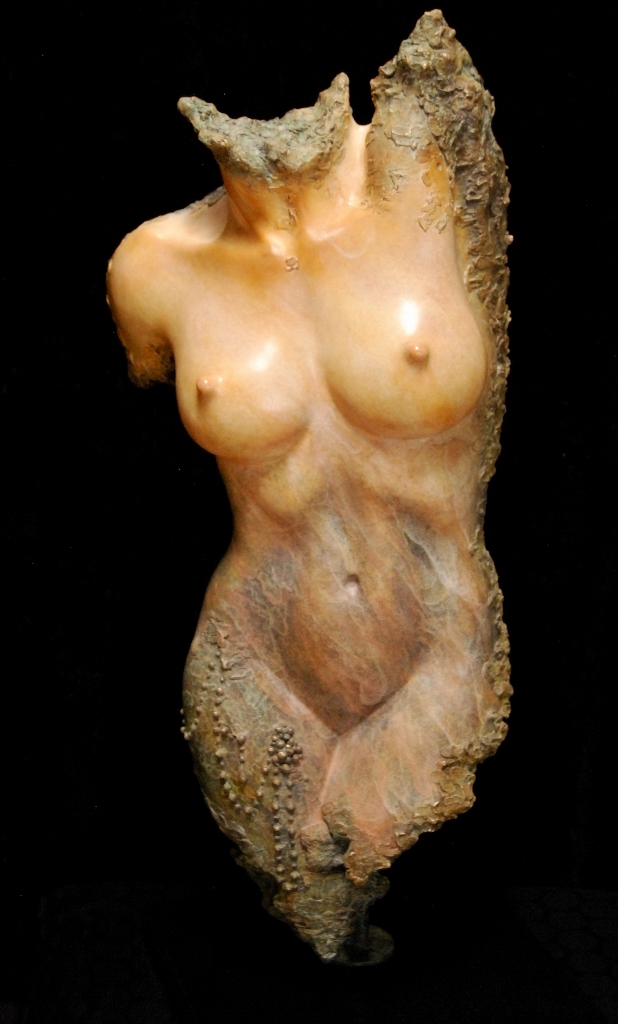 Wax figure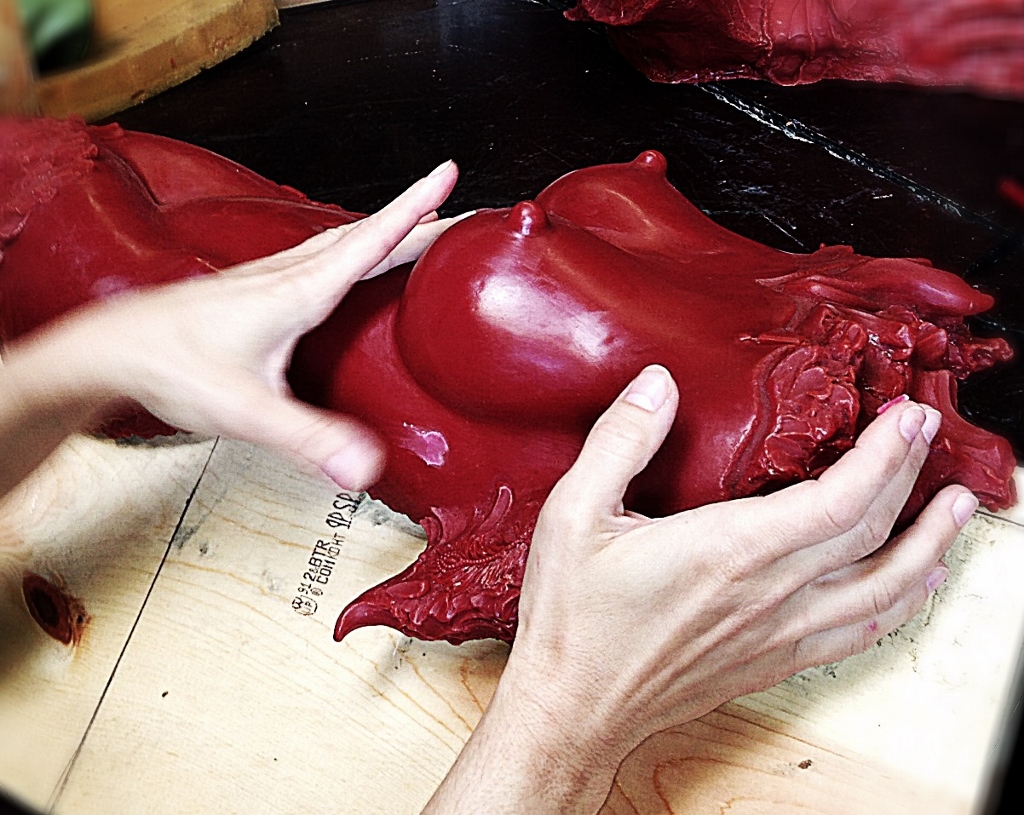 "Soul"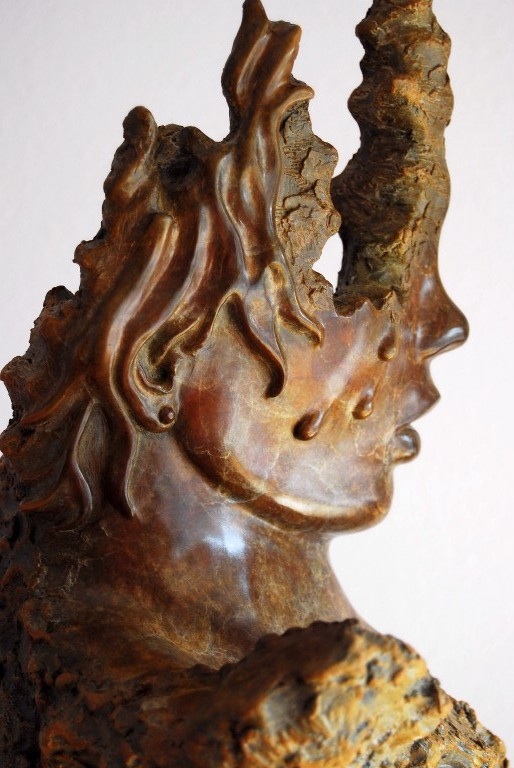 "Fly in Clay"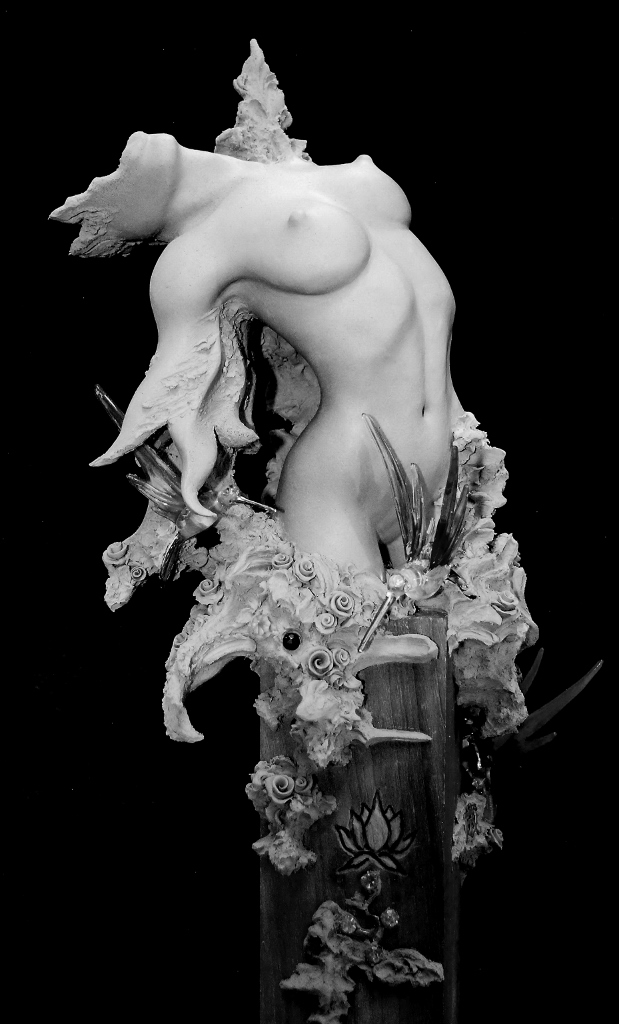 "Soul"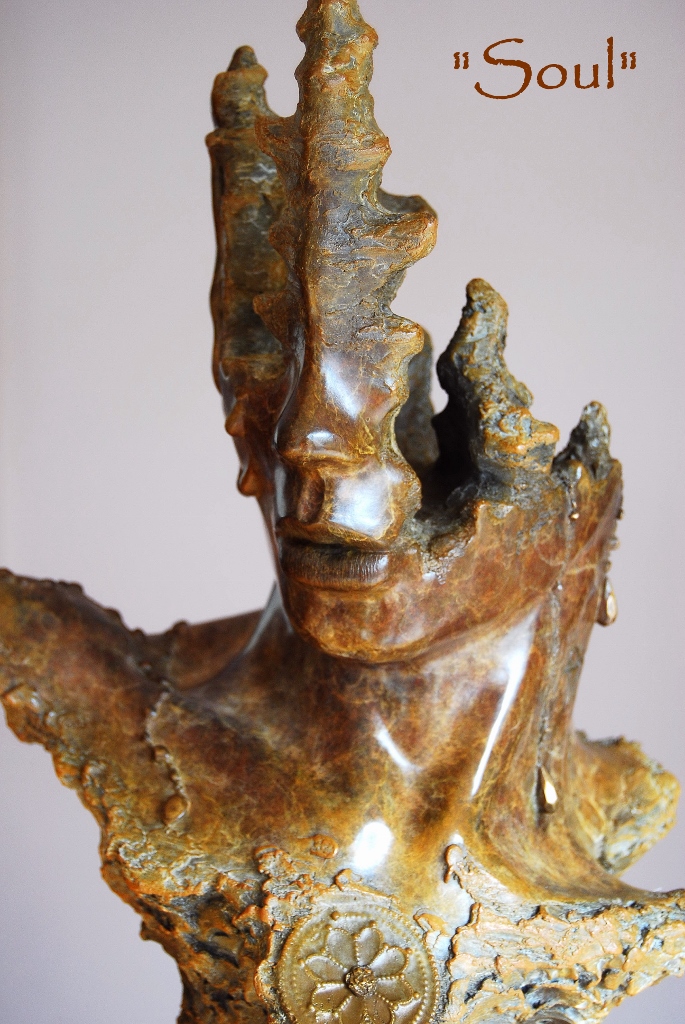 "Sparta"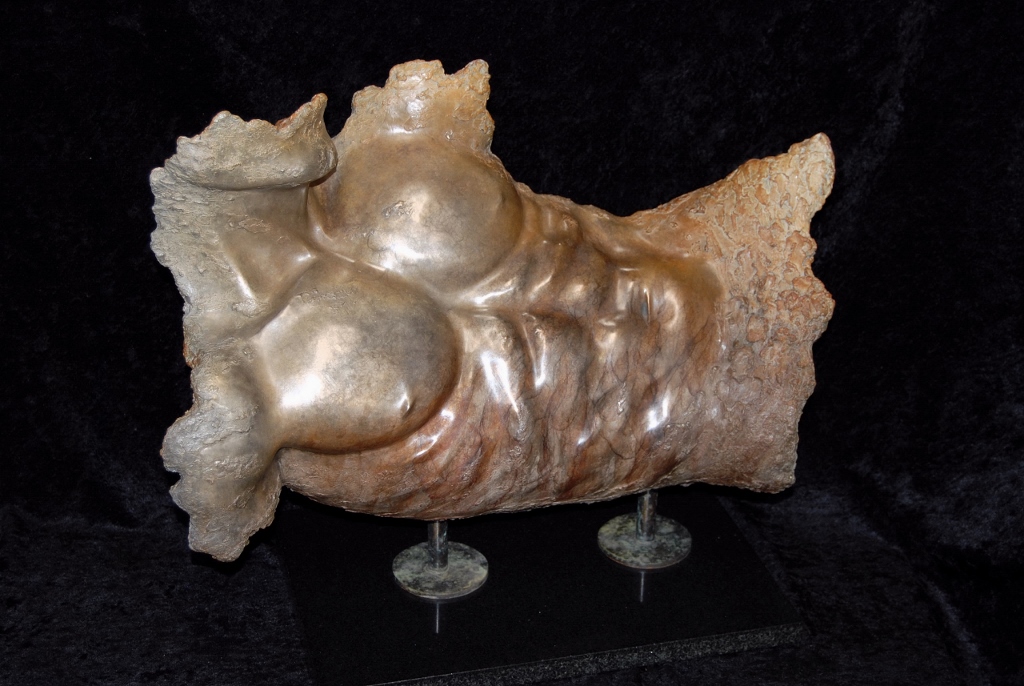 "Beloved" – Silver Patina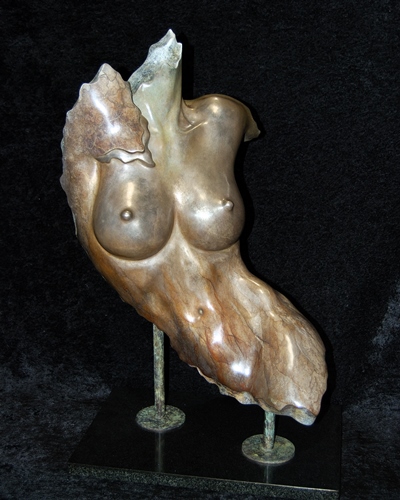 You can see more of Kira's work here.