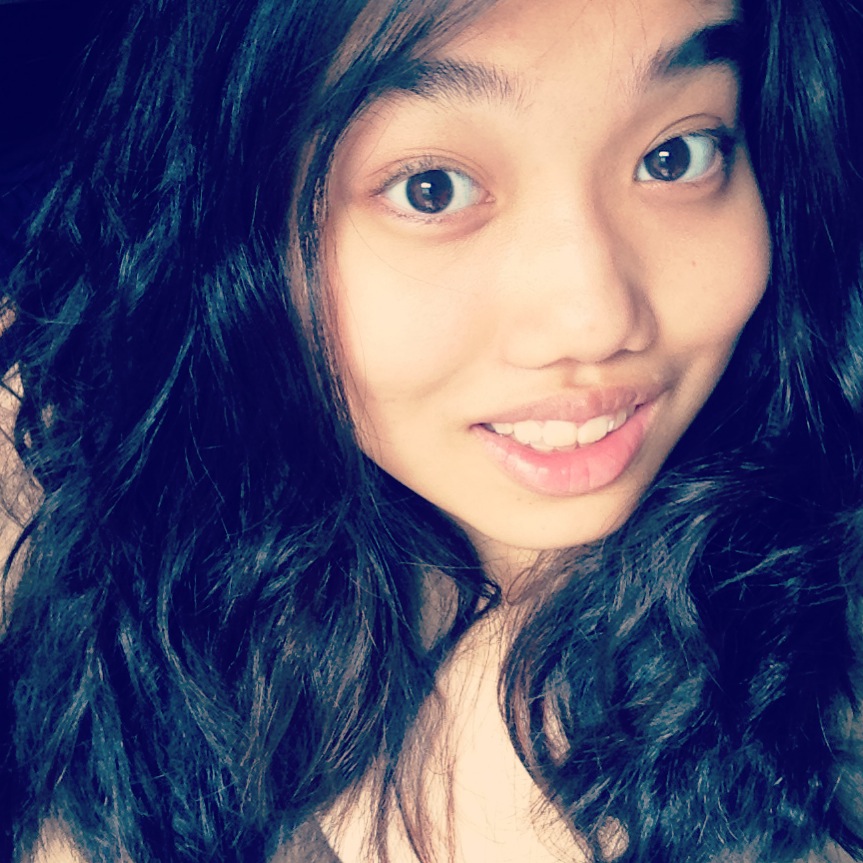 Posts published by "Karmun Khoo"
Karmun Khoo was born and bred in Singapore and currently lives in Melbourne, Australia. She is a self-described polyglot, passionate about Armenian culture, and works on short stories and novels in her spare time.
Learning Armenian: The Art of Telling an Armenian Story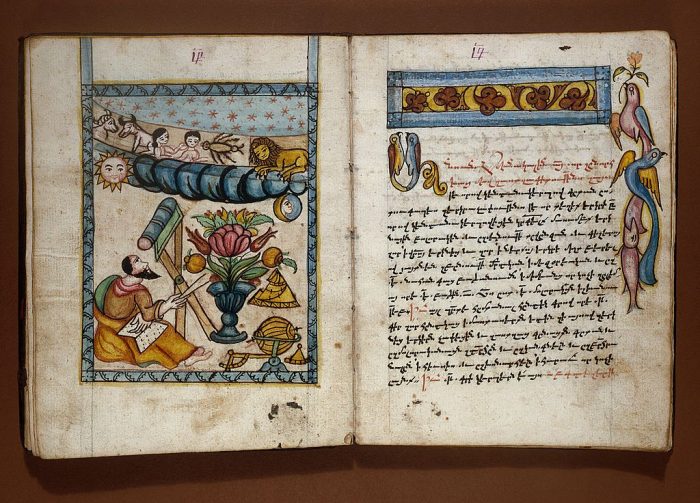 Putting together Armenian letters and words, Karmun Khoo discovers that the language's true value is in shaping an Armenian story.