Author Erik Khzmalyan

Erik Khzmalyan
Erik was born and raised in Armenia, but came to the U.S. at age 15 as an exchange student at Newport High School in Oregon. He's currently a college senior at Southwest Minnesota State University and majoring in Political Science.
Society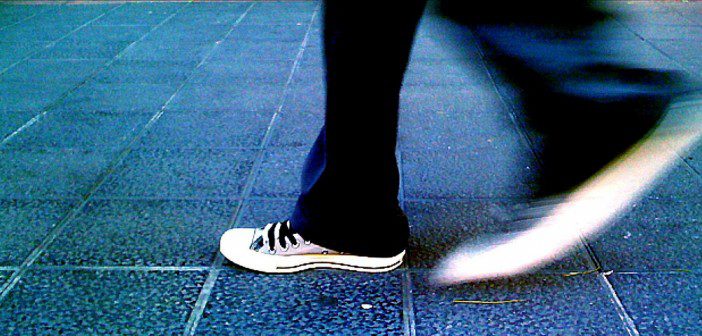 Erik's still going to school in Minnesota, but his heart is undoubtedly in the highlands.
Society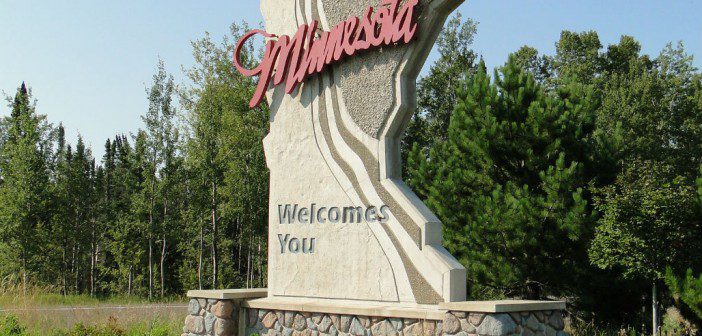 From buffing up on "Keeping Up With the Kardashians" to getting a new nickname, Erik talks life as the only Armenian in Marshall, Minnesota after moving there for college.
Society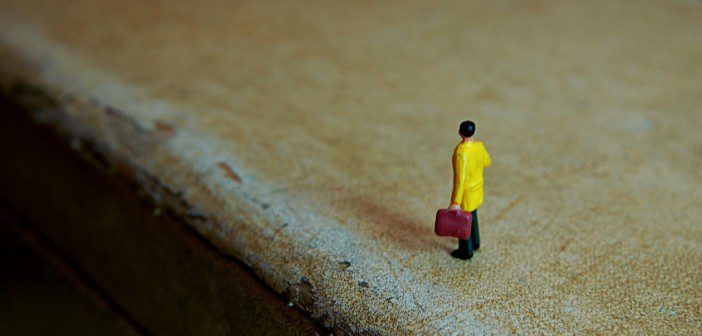 A 15-year-old boy from Armenia loads his luggage and heads to the States. He notices the air of individualism immediately, but that's not all he finds.