Author Laurie Alvandian

Laurie Alvandian
Laurie is a librarian, writer, and all around appreciator of well-placed words. A New Jersey native, she moved to Yerevan in 2014 after receiving her M.S. in Library and Information Science. She thinks the world would be a better place if we got lost in a story every once in a while.
Culture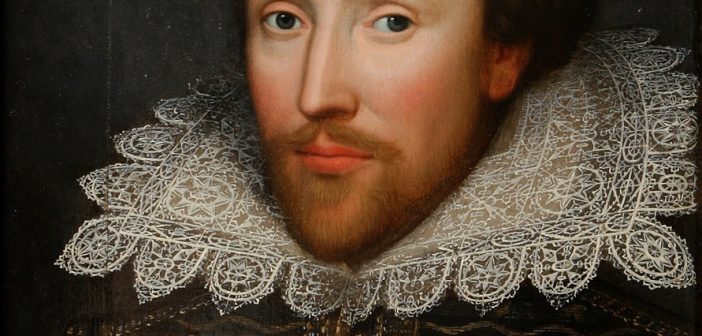 April 23, 1916, marked 300 years since William Shakespeare's death, inspiring one Armenian's own poetic tribute.
Culture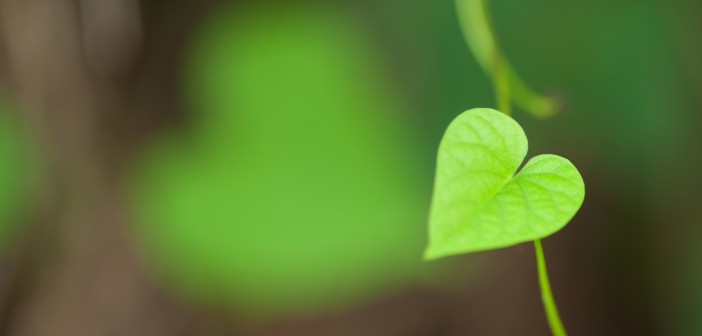 The personal life of one of Armenia's most legendary poets of love may have held more mystery than romance.
Culture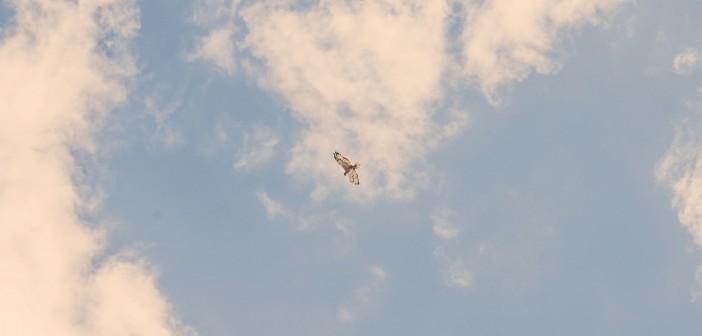 The dream of Armenia's liberation was vehemently suppressed in Imperial Russia, but poet Michael Ghazarian Nalbandian found freedom in words.